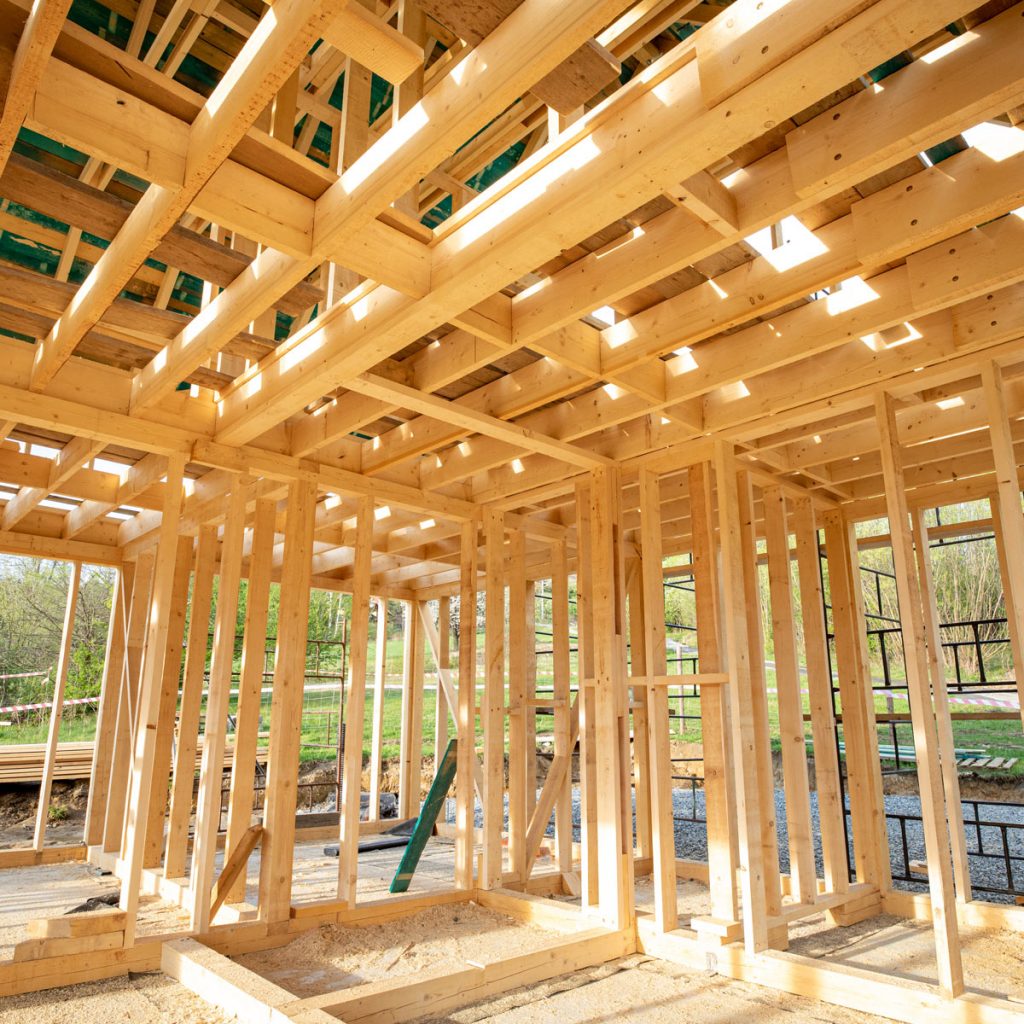 Specializing in
rough and finish carpentry.
Daniels Construction has the capability to self-perform all rough and finish carpentry functions, allowing us to better monitor the progress of the project and ensure that complete satisfaction is achieved.
Daniels is committed to completing the job to the highest standard of quality. We are proud to employ carpenters who have been through the carpenter apprenticeship program, some of whom have ranked highly in National Competition. Our carpenters have an average tenure of 20 years as Daniels employees, and average of over 30 years of construction experience as a whole. We are ready to handle any and all carpentry needs.
We exist to improve lives. Simply put, we are always building. Building Better: