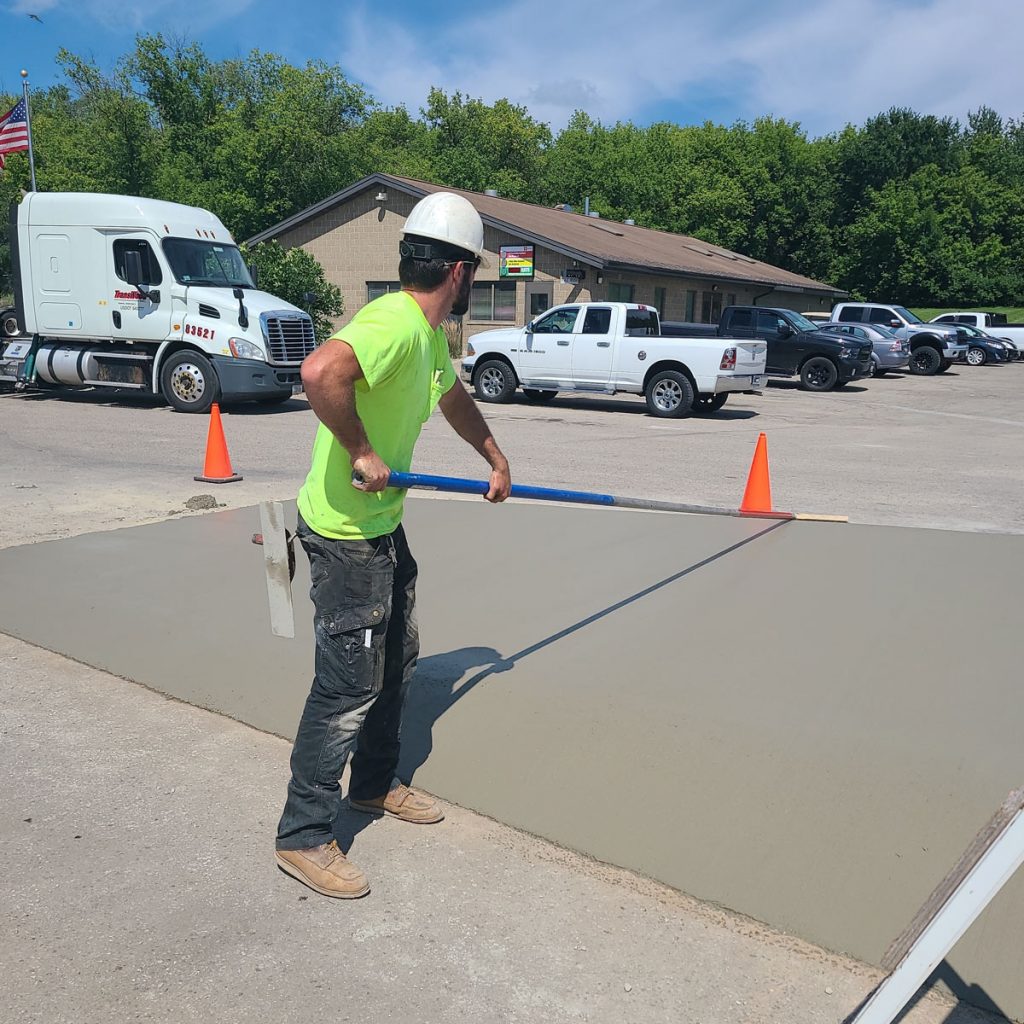 It starts with
a quality foundation.
Daniels Construction is one of Wisconsin's foremost providers of commercial concrete services, affording you over 70 years of experience in all aspects of concrete construction. Our extensive experience building schools, offices, and structures for state and municipal agencies provides you peace of mind that our methods meet — or exceed — all government standards.
Stated simply, we believe that we provide the highest quality of concrete construction work in the Midwest. Regardless of project size, look to Daniels for your concrete needs.
We exist to improve lives. Simply put, we are always building. Building Better: