Service Calls &
Emergency Repairs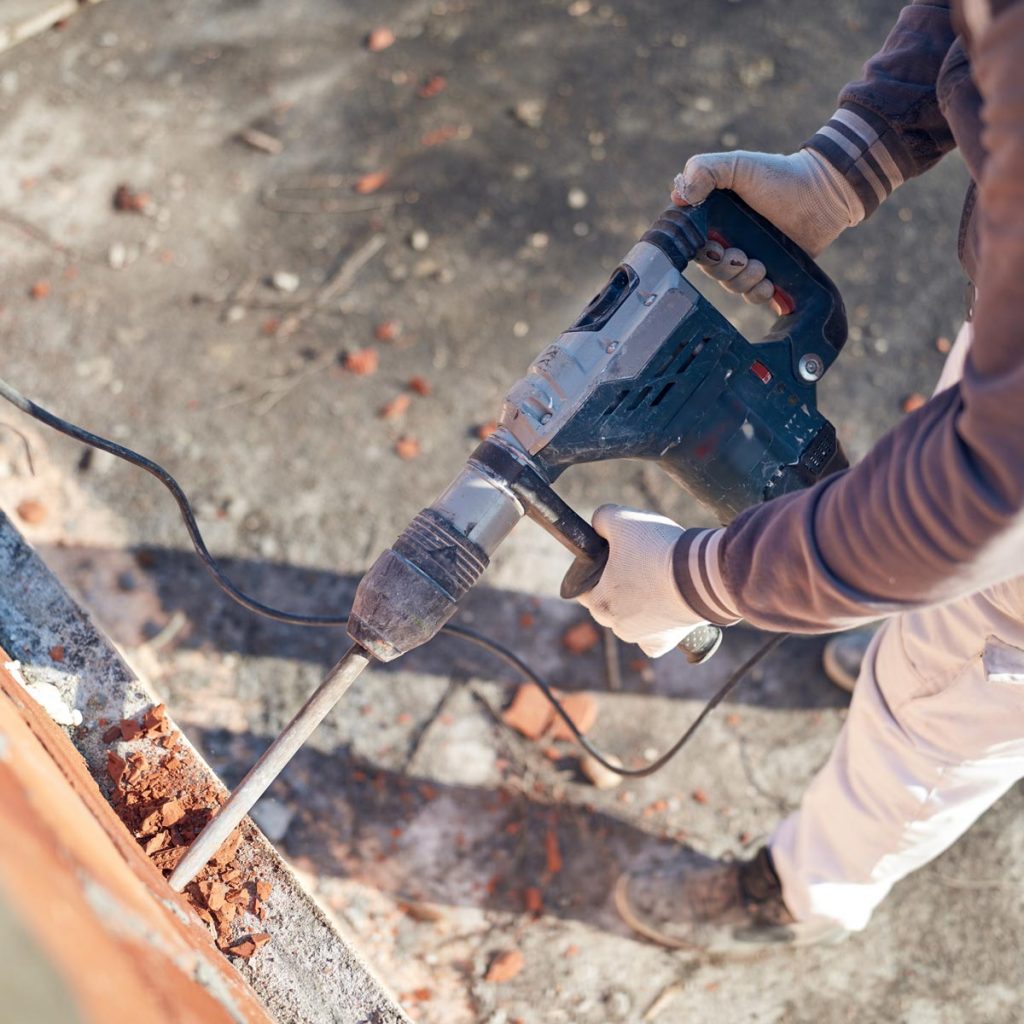 Quality Emergency Service:
Only One Call Away
Service calls and emergency repairs aren't something we reluctantly squeeze into our schedule, they're a specialty. When you need unexpected construction work for your commercial property, Daniels is here to help.
We maintain a fleet of fully-equipped vehicles and sitework machinery, including concrete sawing and removal equipment, reserved specifically for repair work. And best of all, it comes accompanied by our highly experienced carpenters, masons, concrete finishers and ironworkers.
We exist to improve lives. Simply put, we are always building. Building Better: