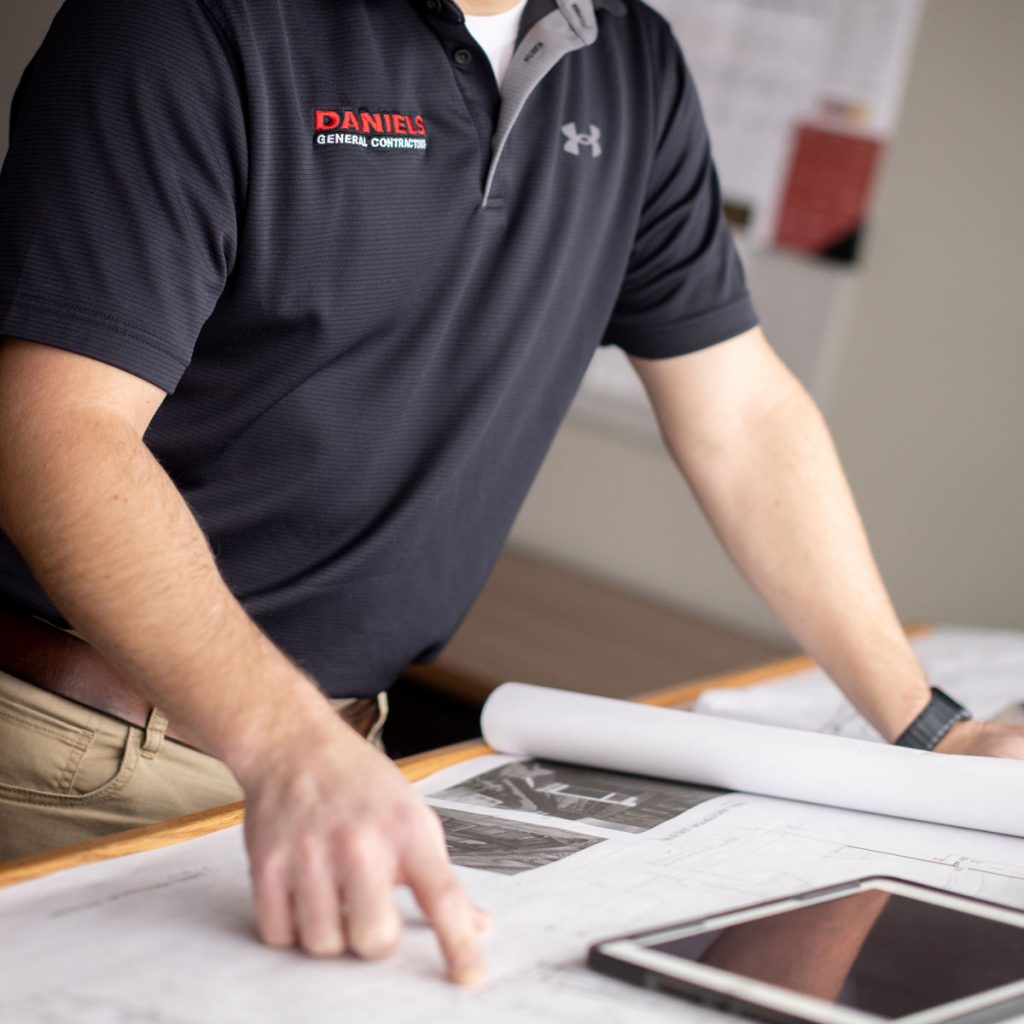 Reliable project oversight
you can trust.
As an experienced Construction Management Contractor, Daniels is equipped to handle all components of your project. We focus on scheduling, coordination and communication amongst all parties in order to facilitate a smooth process during construction and maintain control over total costs.
With more than 70 years of construction management experience under our belt, we strive to deliver quality results that exceed your expectations.
We exist to improve lives. Simply put, we are always building. Building Better: