We exist to improve lives.
Simply put, we are always building. Building Better: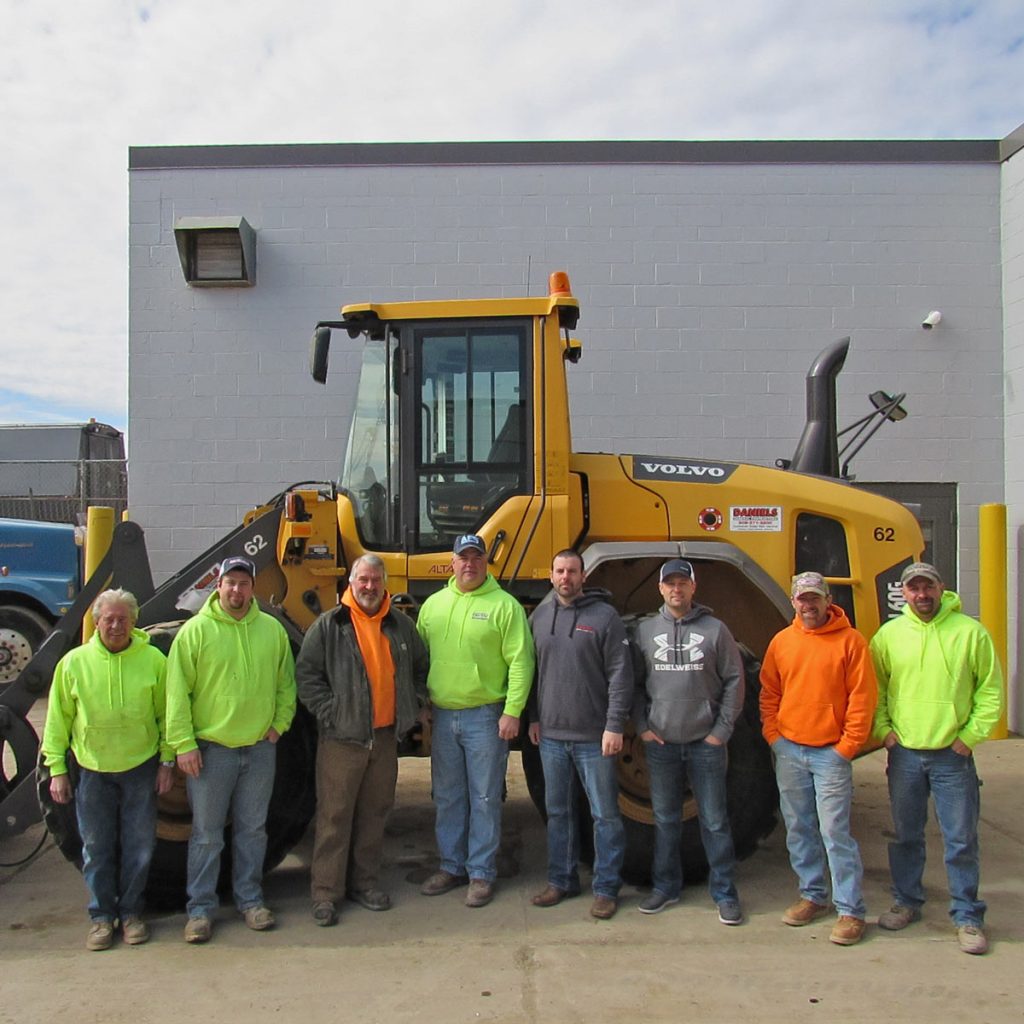 Daniels Construction strives to be the best contractor in our community by providing our customers individual attention and tailoring our approach to fit their needs without ever sacrificing quality. We will honor the past and look to the future to build a company that is a top place to work while seeking opportunities to provide challenge, growth, and fulfillment to our employee owners and building our customers dreams. Building Better: People, Futures, and Communities.
We are a family-oriented company. Employee owners become part of our Daniels family. We operate as a team to achieve our goals.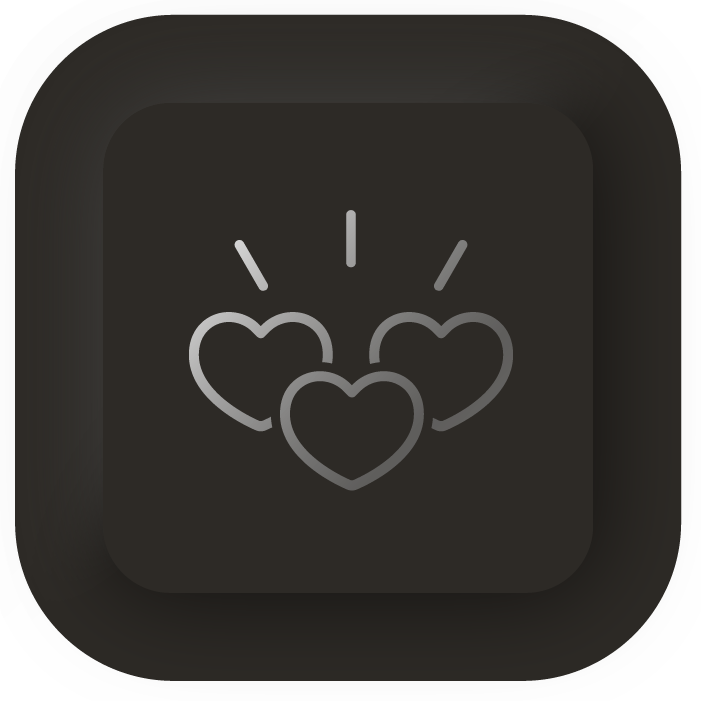 It starts with hiring great people that have pride in what they do and are committed to providing quality craftsmanship.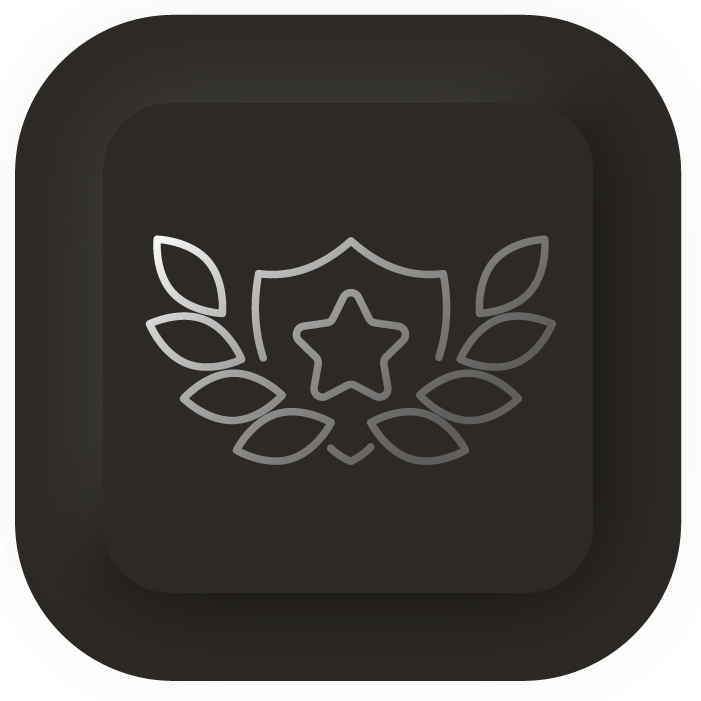 We seek out and shine with challenges by having the courage and resolve to find solutions. We are "do-er's" that have a drive and hunger for success.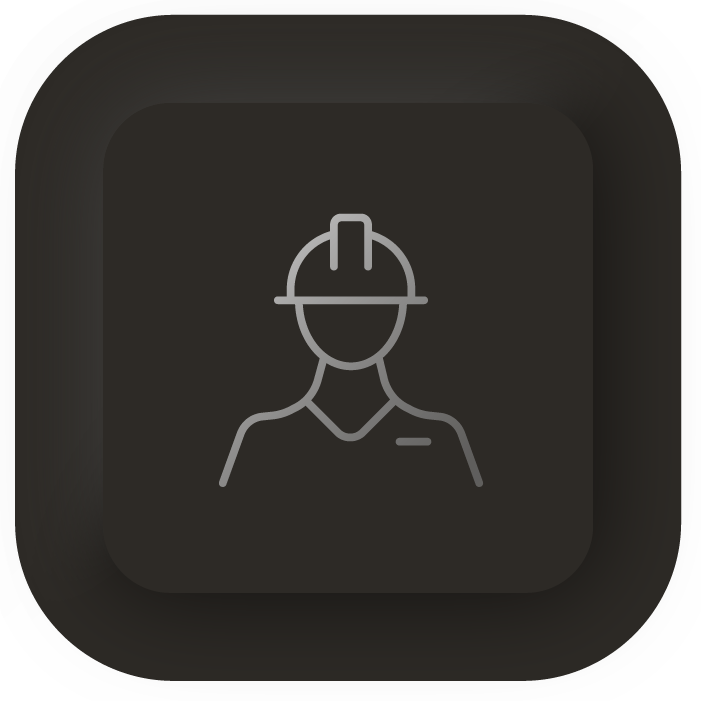 We do the right thing, even when no one is watching. We honor our commitments, "own it" and live by the Golden Rule.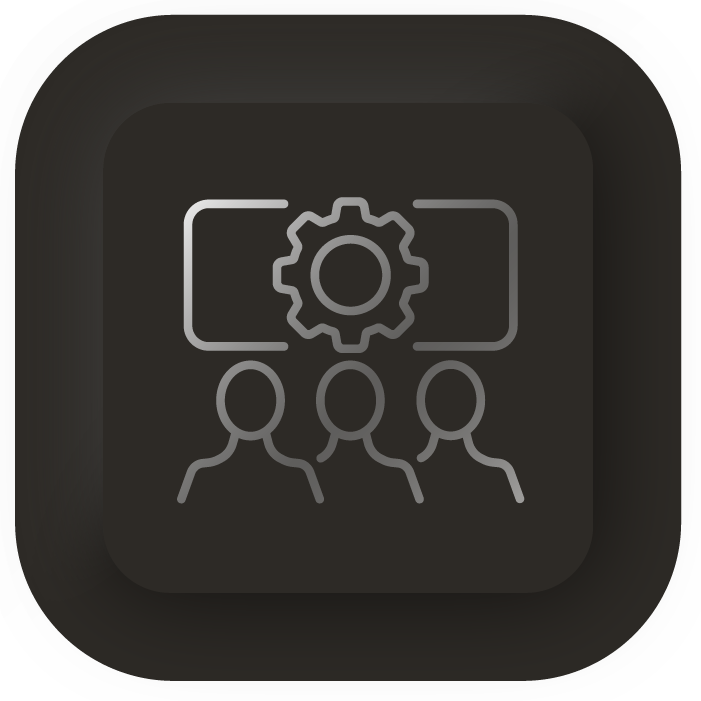 We believe in hard work, and with a willingness to learn and "can-do" attitude great things can be achieved. We stay humble and always strive to improve.