Shoreline & Marine Restoration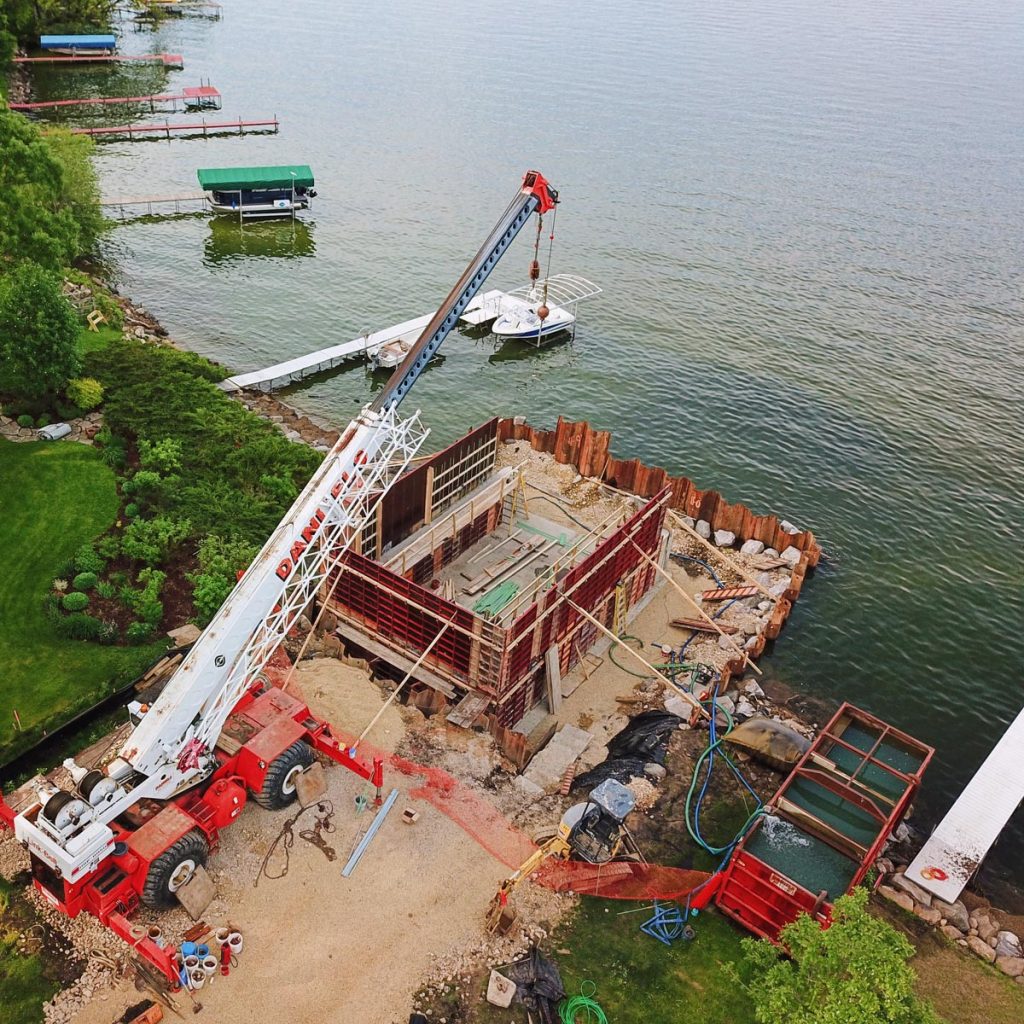 Let us
enhance your shoreline.
Daniels Construction boasts over 30 years of experience with shoreline stabilization and marine restoration. With the option to perform the work either on land or from the lake, we can ensure that no damage is done to your yard.
Waterfront erosion
control projects
Compare before and after photos below to see the difference shoreline restoration can make.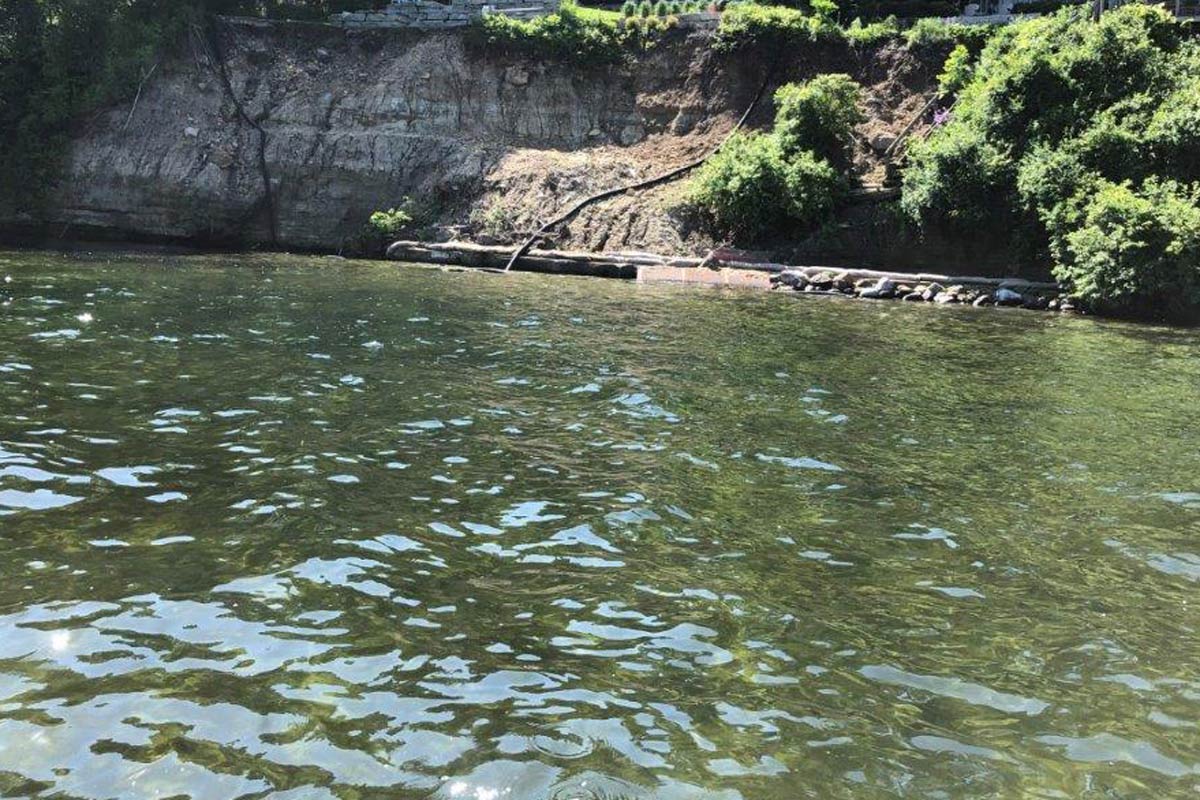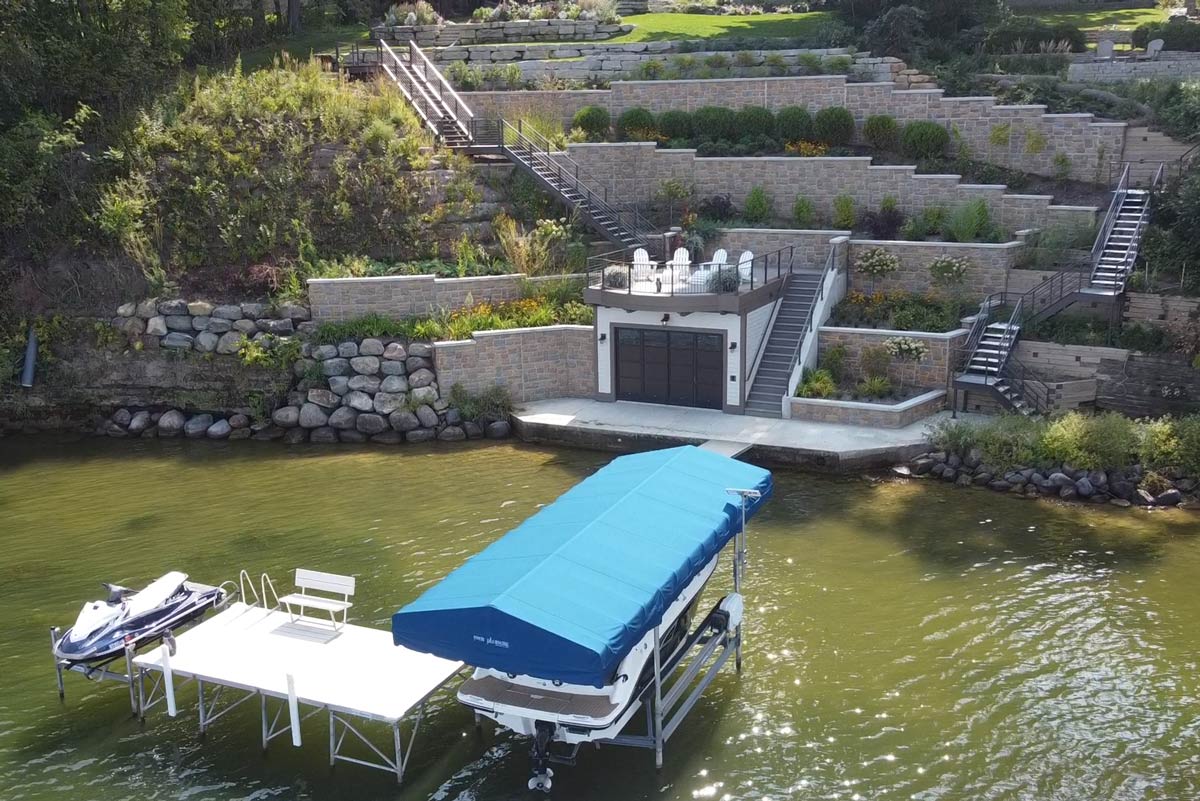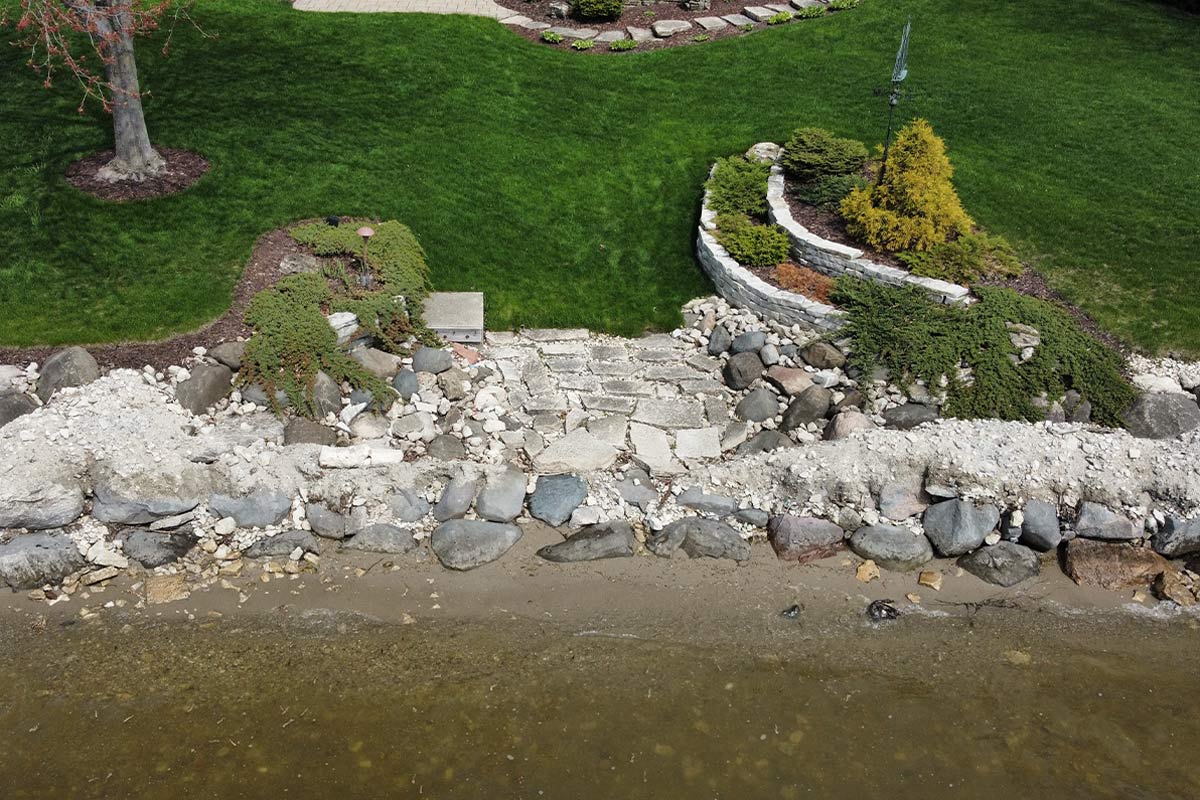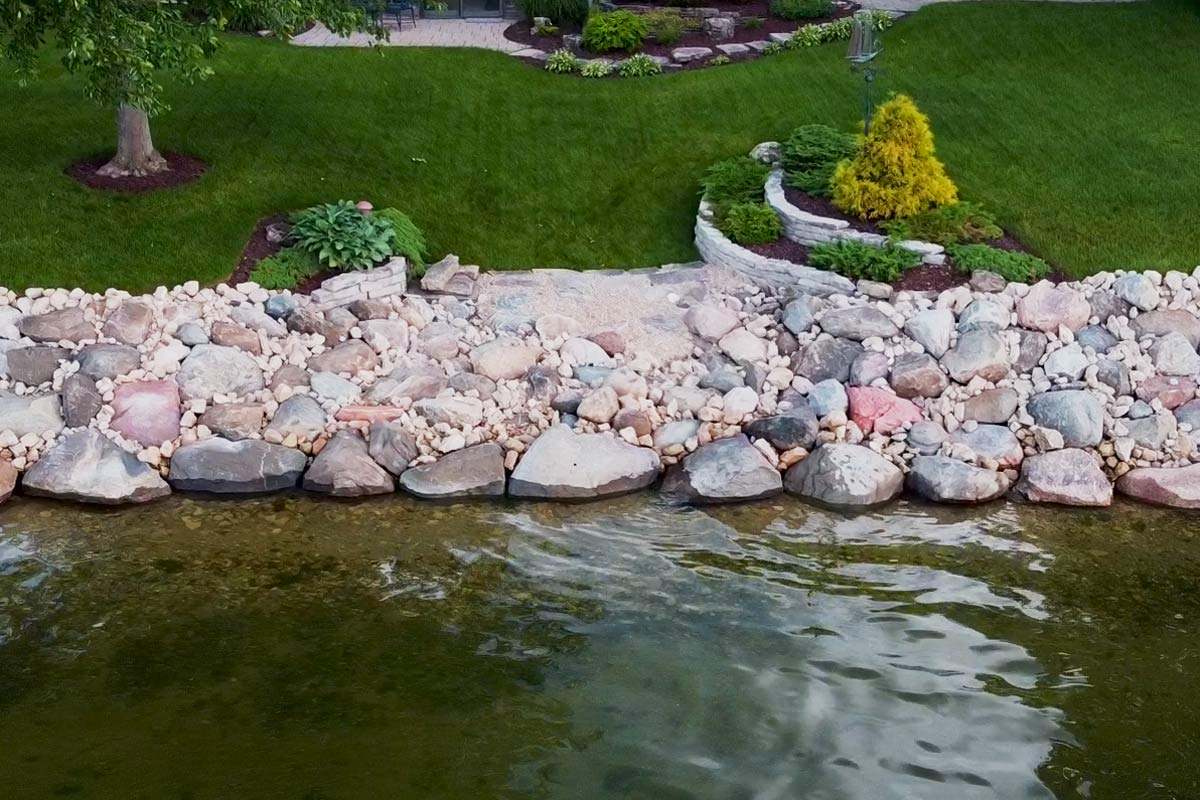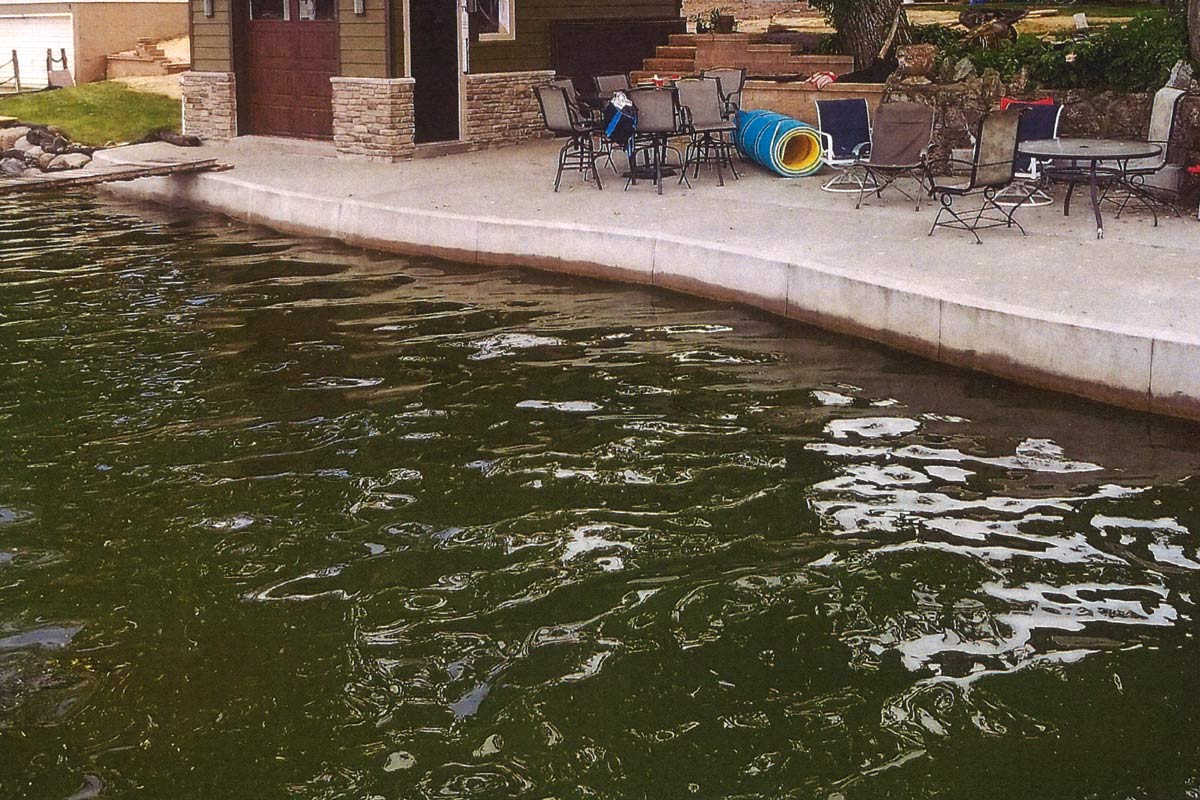 We exist to improve lives. Simply put, we are always building. Building Better: