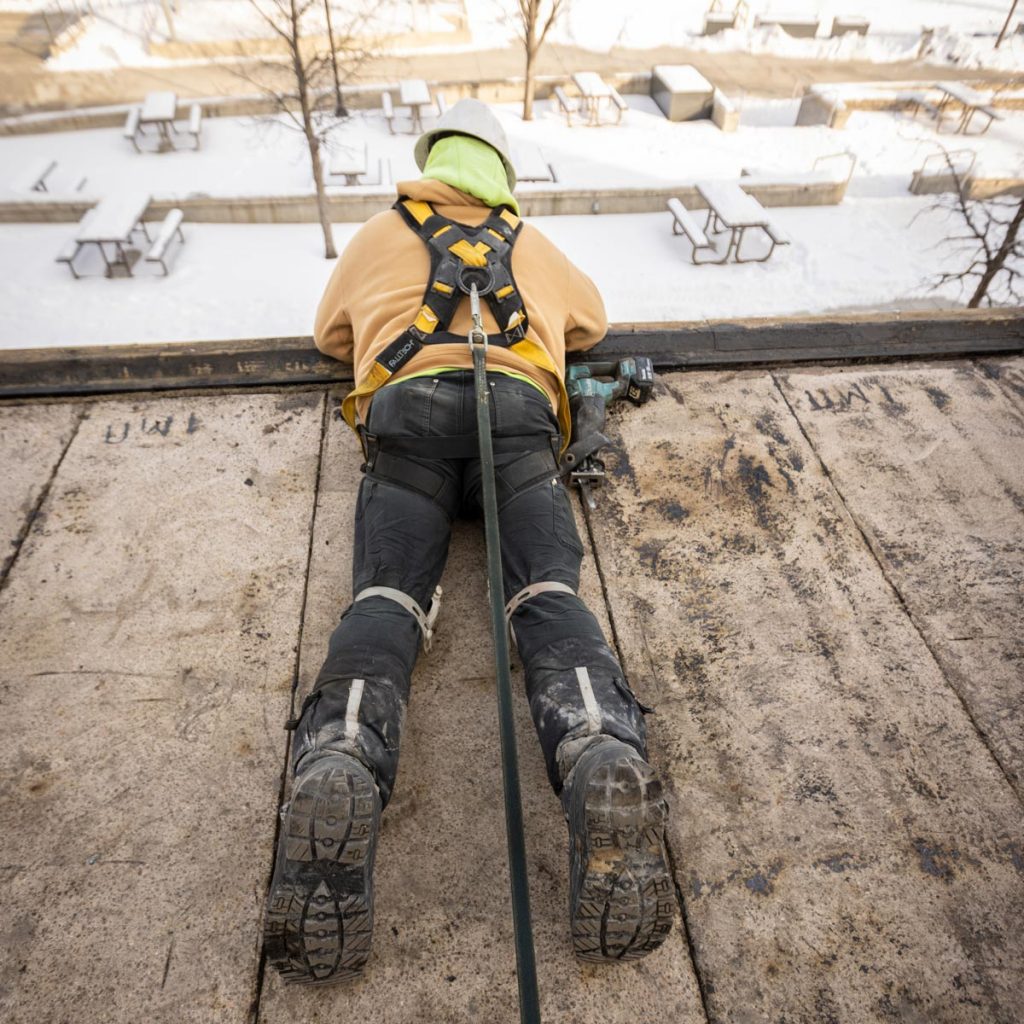 Roll up your sleeves, grab your hardhat and become an owner!
Daniels is a third-generation family- and employee- owned company that continues to believe in the importance of family, quality, integrity, grit, and growth. We appreciate the value that each individual brings to our team and believe those unique perspectives aid in both our professional and personal growth. Through our participation in an employee stock ownership plan (ESOP), each member of our workforce is given a role in ownership.
With an average tenure of 17.5 years, our employees have over 1300 years of combined construction knowledge with our company alone! We have top notch employees that are looking to train the next generation of craft workers! 
Are you motivated? Are you skilled? At Daniels, we are always in search of talented, driven people to join our team. If you are interested in pursuing a career at Daniels Construction, we encourage you to apply today! Applications can be completed by visiting our office at 919 Applegate Road, Madison, WI 53713.
If you're looking for a specific position that isn't listed at this time, we'd still like to hear from you! You may send us a copy of your resume and/or cover letter via the link provided. 
Joe Daniels Construction is an Equal Opportunity/Affirmative Action Employer. We are committed to achieving and maintaining a diverse workforce. Qualified females, minorities, veterans, and disabled individuals are encouraged to apply.
Trade apprenticeships and
student opportunities
We offer numerous opportunities for students to gain valuable work experience and develop their skills with hands-on experience in areas such as project management, estimating, carpentry, masonry and more. Students can also participate in job shadowing or mentoring programs where they can learn from experienced professionals in the industry.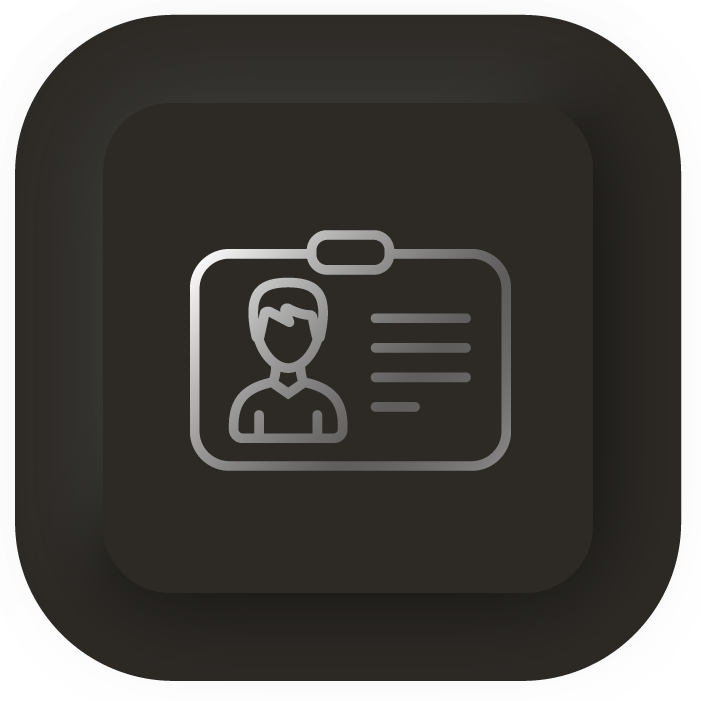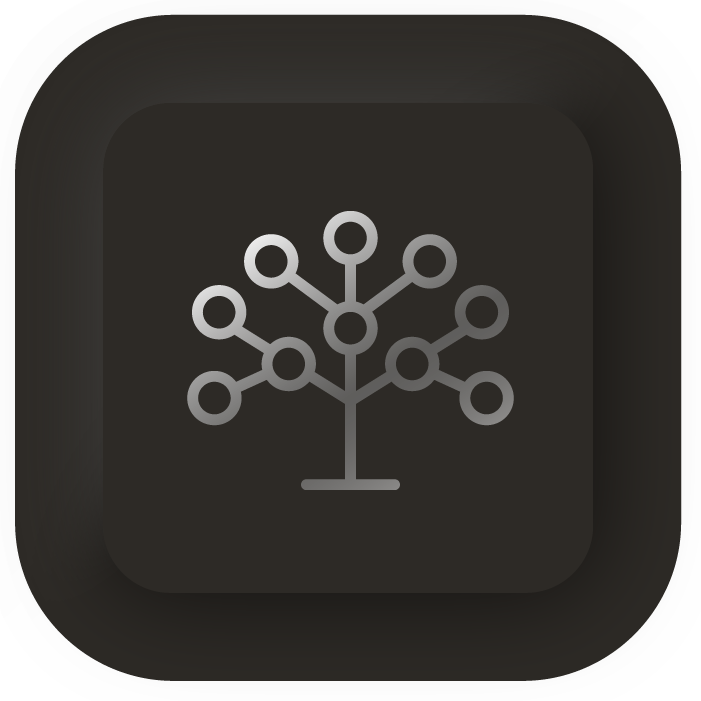 Family owned / Famly Values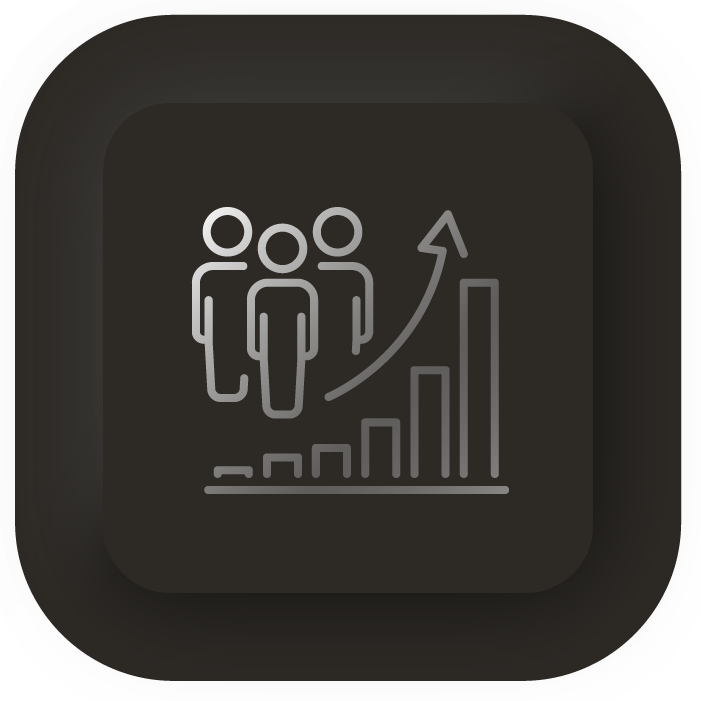 employee Stock Ownership Plan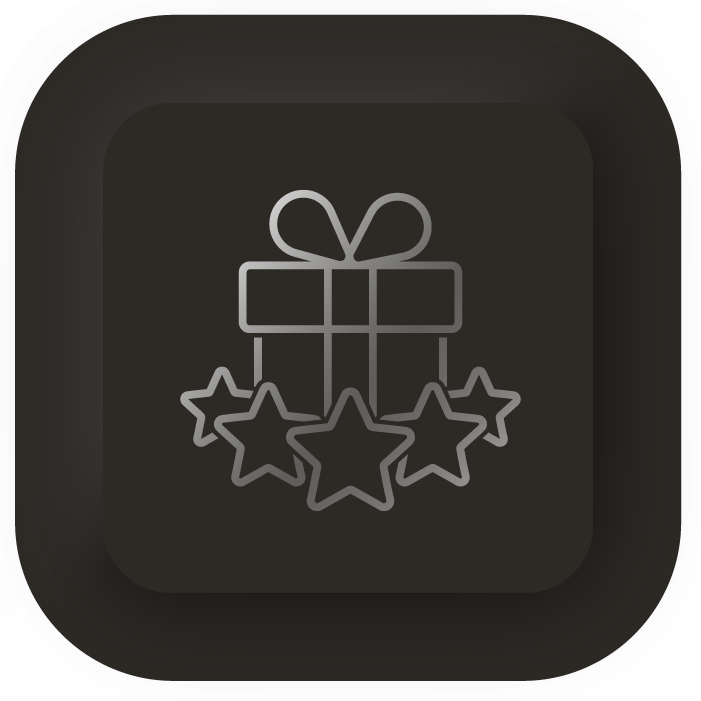 Employer Paid Medical Insurance
Employer Paid Life Insurance
Employer Paid Disability Insurance
Comprehensive Insurance Package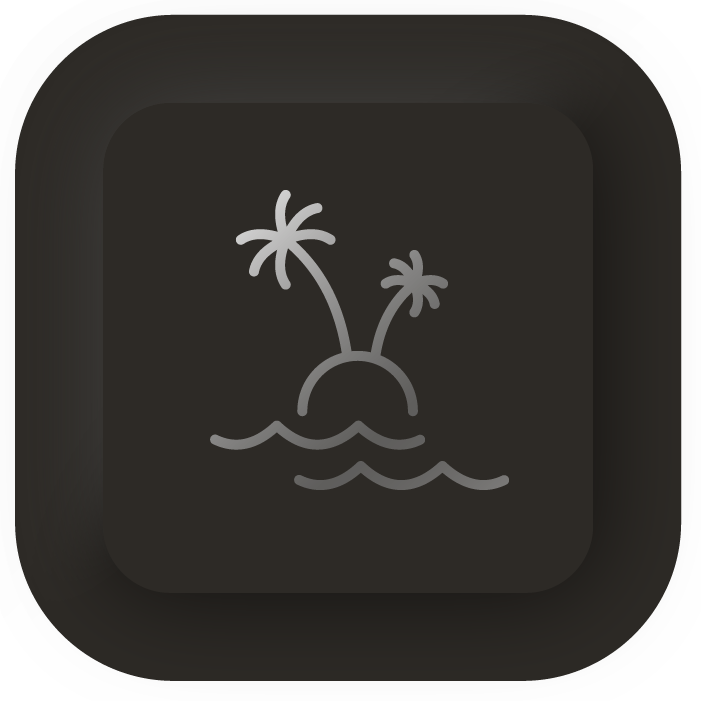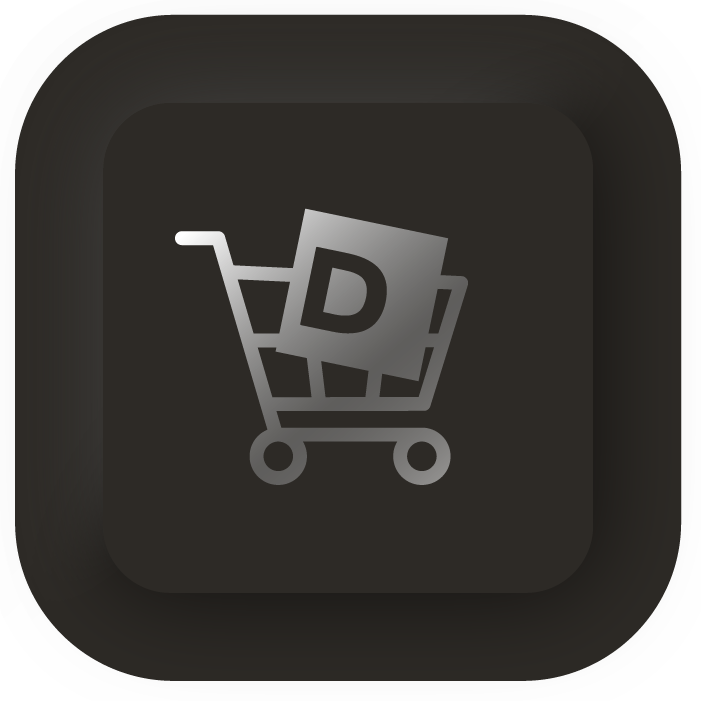 Company Store Reimbursement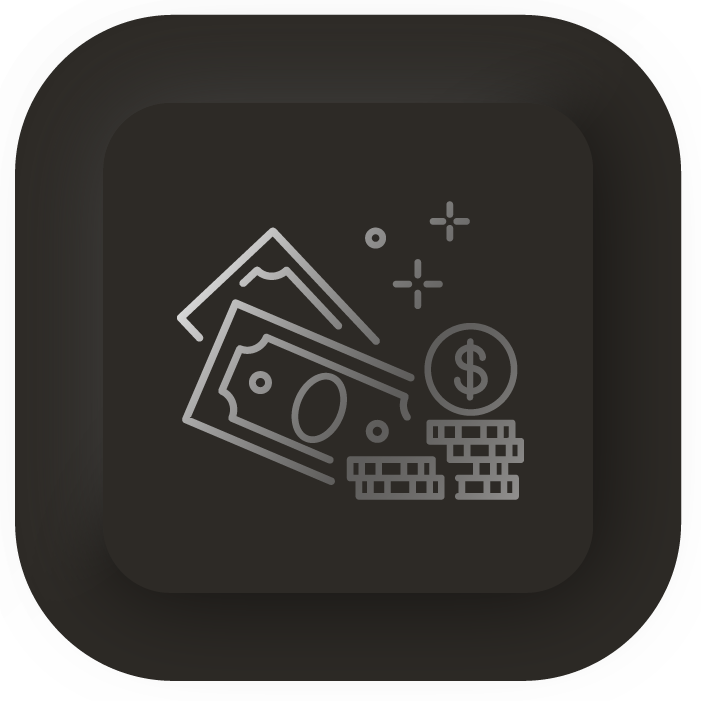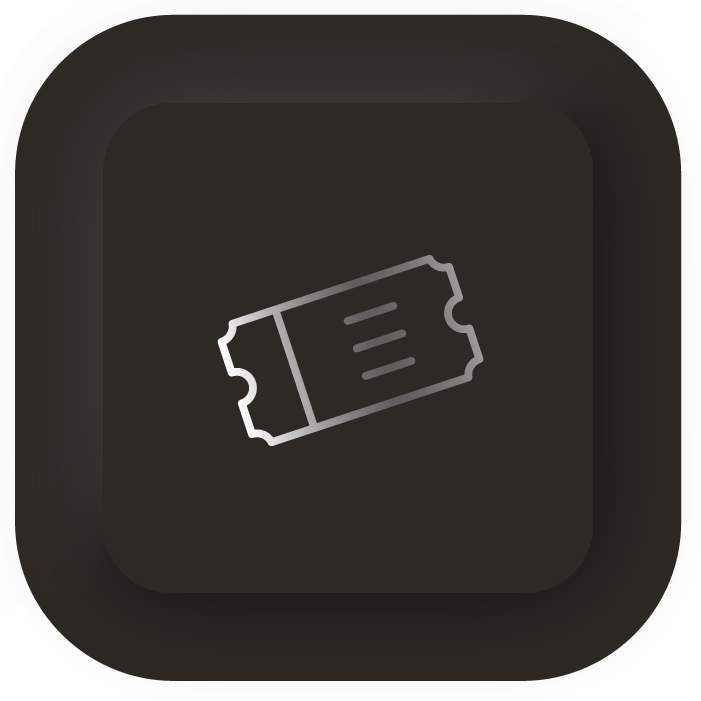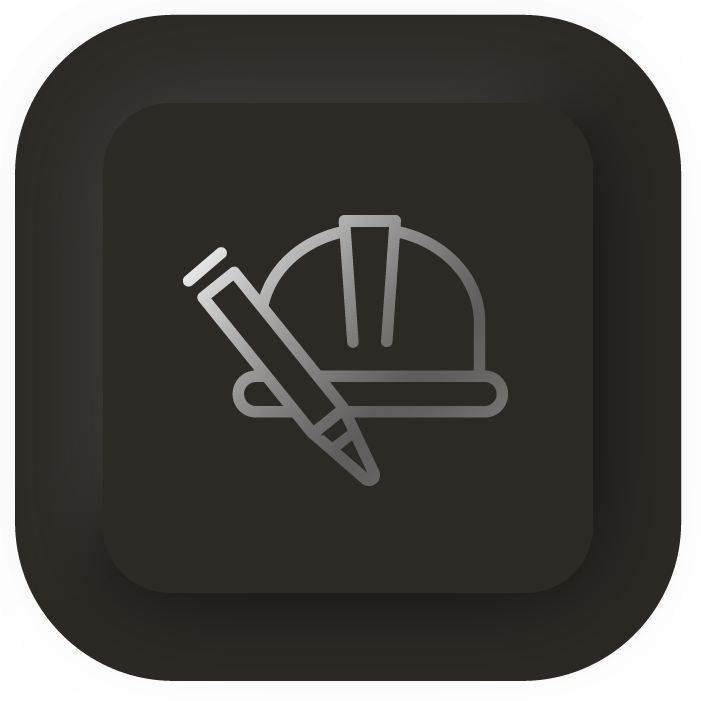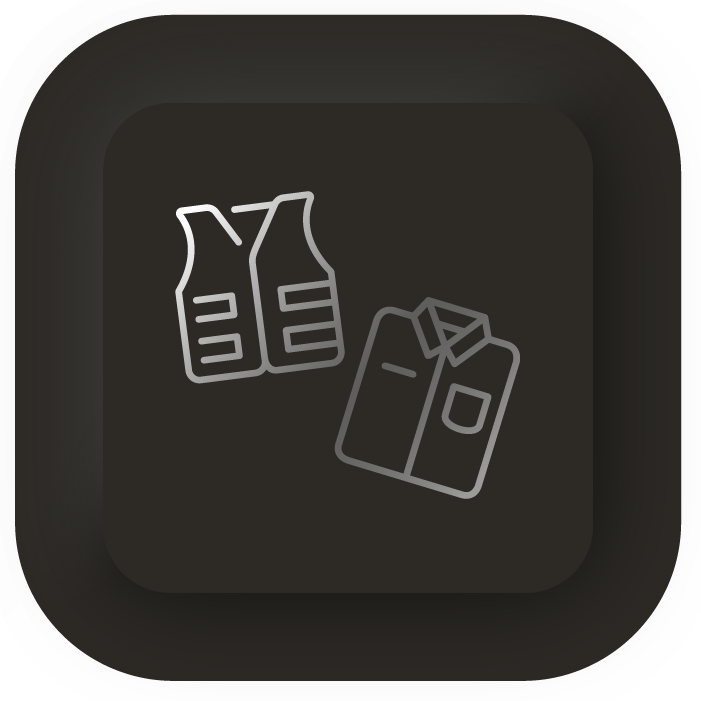 Dress for your day philosophy