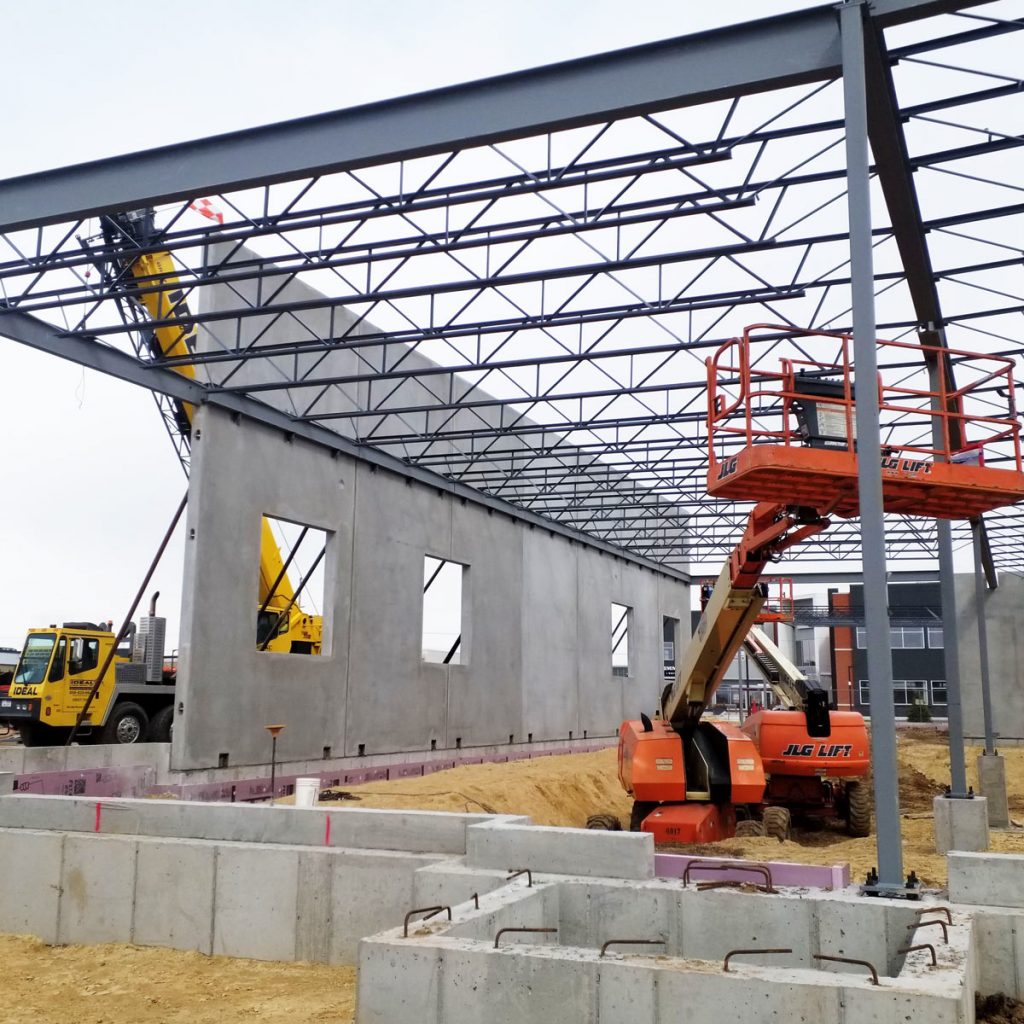 Single-source contractor
serving Southern Wisconsin.
Our processes and operations, sourced from continual input from our employees with over 1300 combined years of experience, subcontractors, and owners, will introduce efficiencies and neutralize problems before they arise.
Our extensive experience with competitive bidding guarantees bringing the right team together to provide high quality results at the lowest cost. Whether your business model calls for competitive bid, design/build, or negotiated cost pricing Daniels has the experience to take your project from concept to completion.
We exist to improve lives. Simply put, we are always building. Building Better: