Daniels Construction receives award amidst 70th anniversary celebrations
about the award
Presented by BDO USA, the Wisconsin Family Business of the year award "highlights the accomplishments and valuable impact that family-owned businesses have on the Wisconsin economy and communities." 
Daniels Construction is thrilled to announce that we have received this award. We would like to thank Wisconsin Family Business awards for this incredible honor that we were able to celebrate with three generations of our family. 
This recognition is a testament to our past hard work and a glimpse of our future as we continue to prioritize our employee owners' growth and satisfaction while building our customers' dreams. It has been a wonderful year of celebrating our 70th anniversary, and this award is the cherry on top.
We remain committed to Building Better: People, Futures, and Communities.
Video Submission - "What does it mean to be a family business?"
award judging criteria
Daniels submitted our application and it was judged based on: 
Contribution to community and industry
Positive links between family and business
How family values influence the business
Business performance and innovative practices
Challenges overcome
How the business addresses strategic planning and risk management
How the business is preparing the next generation
Growth strategy and plan for the business
Daniels competed in the 25-100 employee category.
additional qualifications
Must be a Wisconsin-based family owned business
Must have intentions of passing ownership to the next generation
Must have at least $2 Million in revenue
2022 winners are unable to be nominated in 2023
Awards Night Video - from BDO USA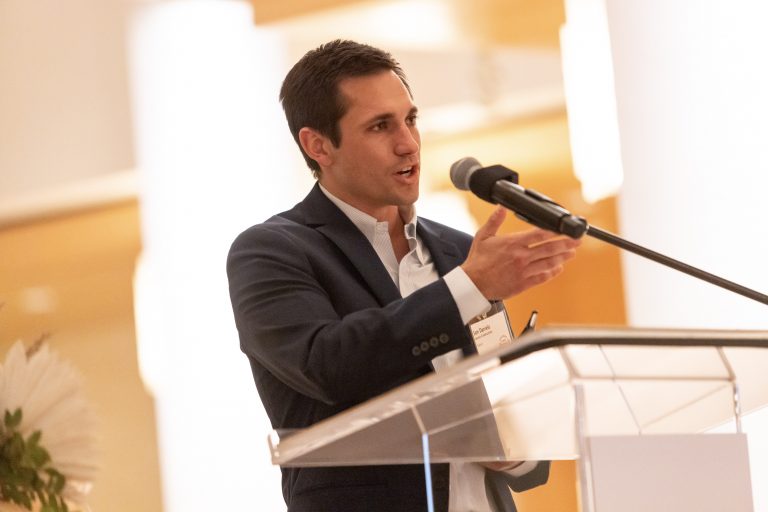 celebrating 70 years of building better
This award could not have happened at a better time. The week after receiving it, Daniels hosted a celebration for employees, retirees, and their guests to honor our 70th anniversary. 
The night was full of old friends, fond memories, and lots of prizes! We would like to thank all in attendance for celebrating with us. 
Now the countdown begins to the 100th anniversary!
Our values are what drives us to continue the legacy of success and commitment to serve our community.
Family – We are a family-oriented company. Employee owners become part of our Daniels family. We operate as a team to achieve our goals. 
Quality – It starts with hiring great people that have pride in what they do and are committed to providing quality craftsmanship.
Grit – We seek out and shine with challenges by having the courage and resolve to find solutions. We are "do-ers" that have a drive and hunger for success. 
Integrity – We do the right thing, even when no one is watching. We honor our commitments, "own it" and live by the Golden Rule. 
Growth – We believe in hard work, and with a willingness to learn and a "can-do" attitude great things can be achieved. We stay humble and always strive to improve. 
Follow us for Daniels updates!