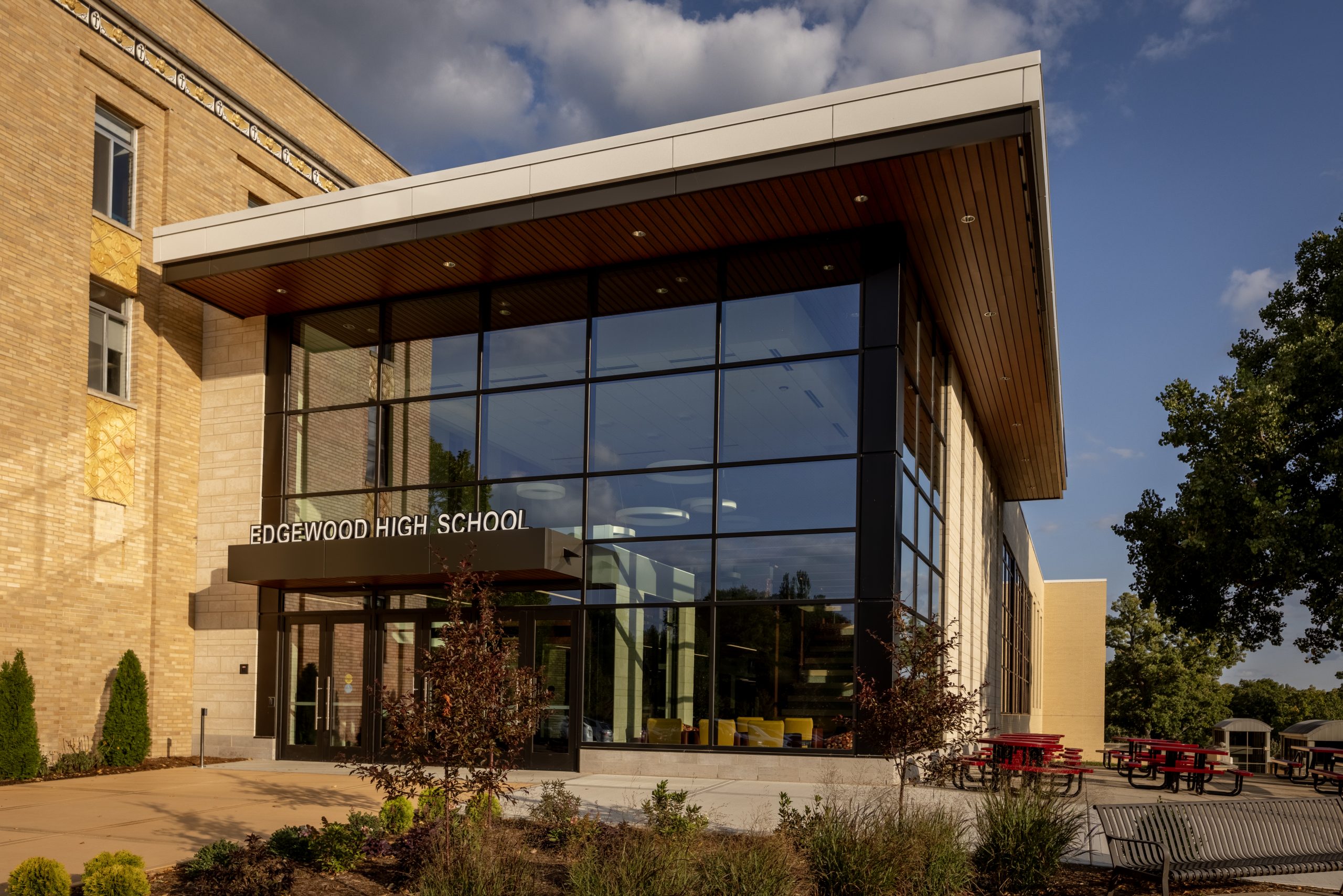 BWBR Architects | Smith Group | Potter Lawson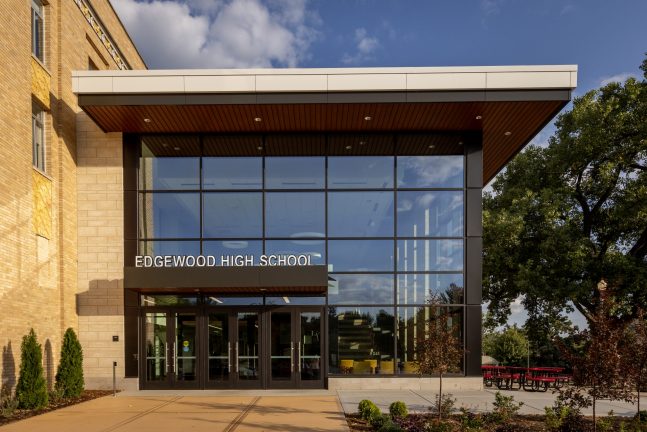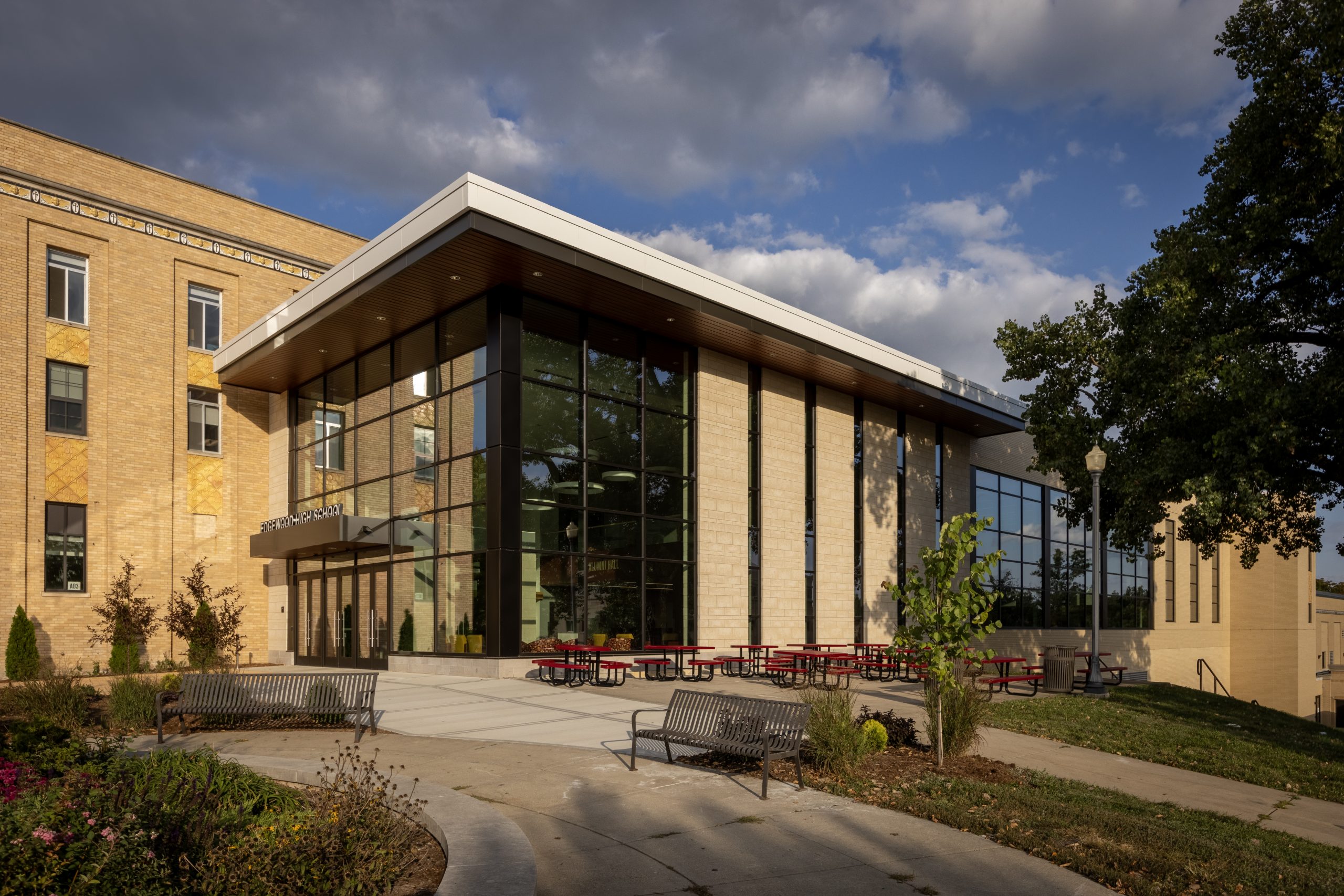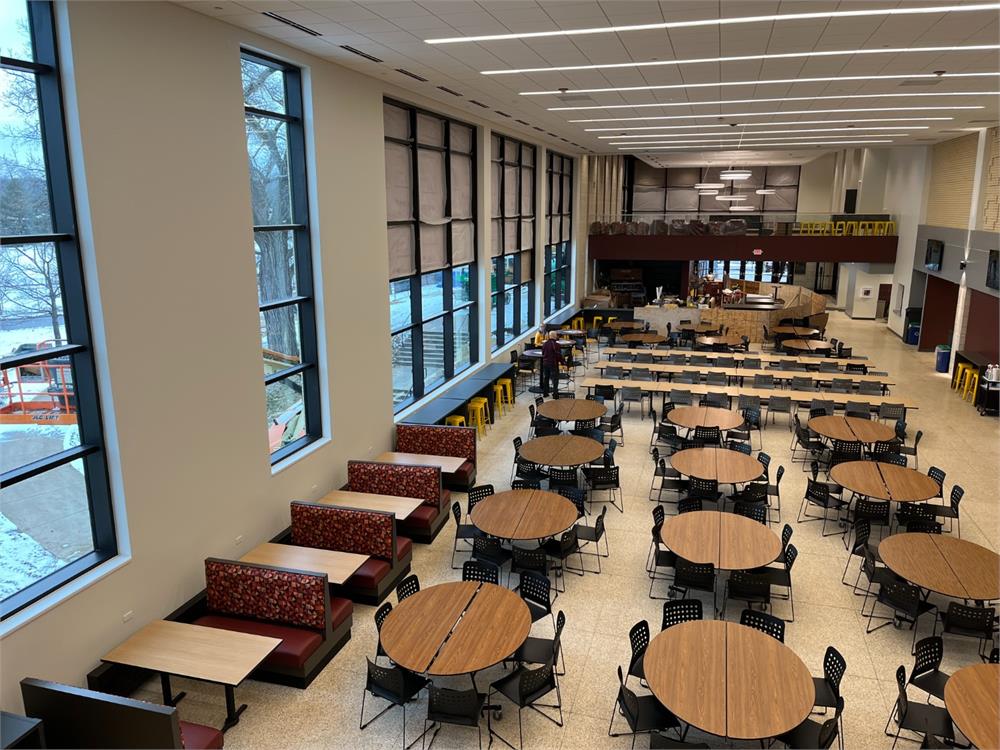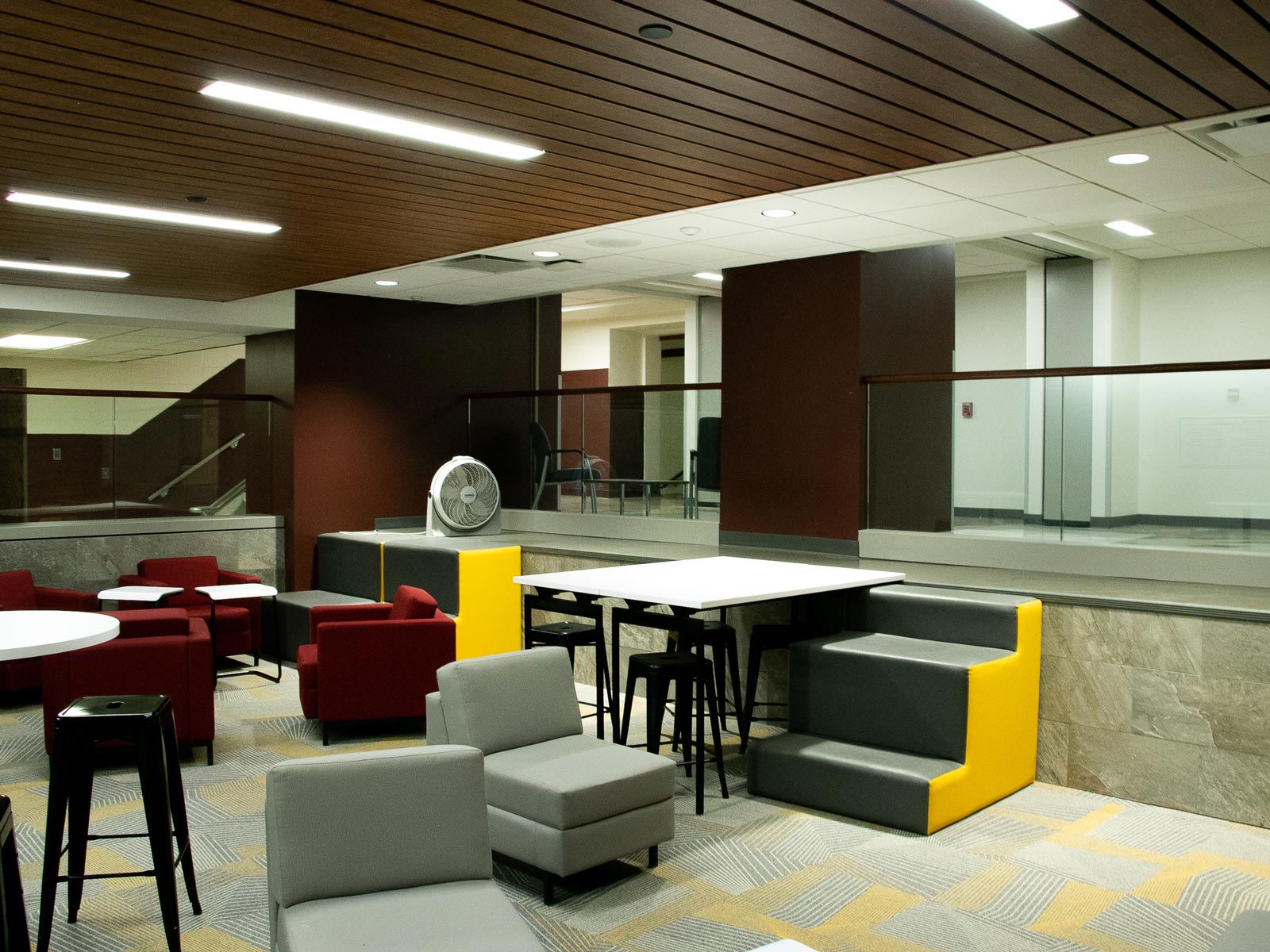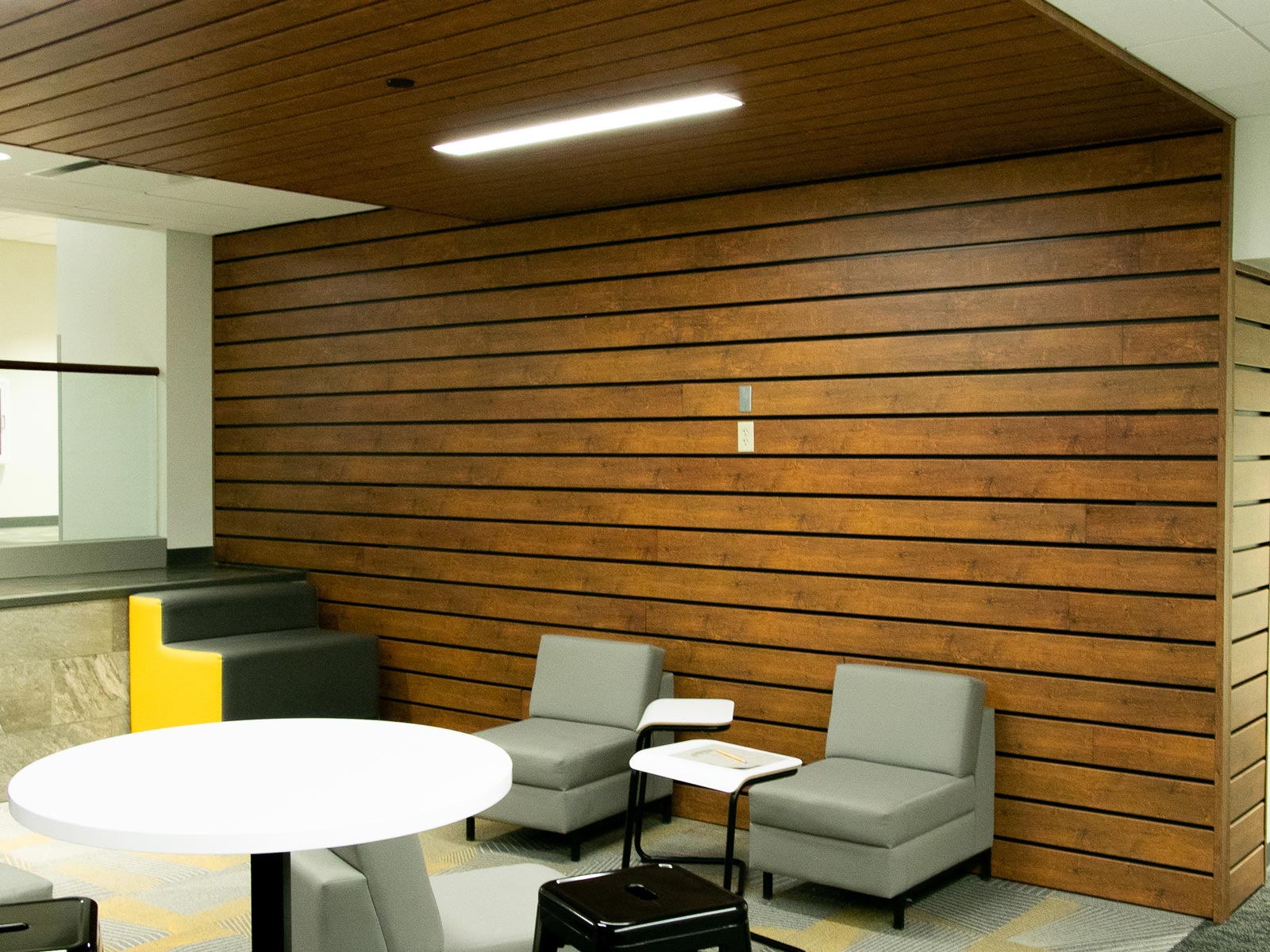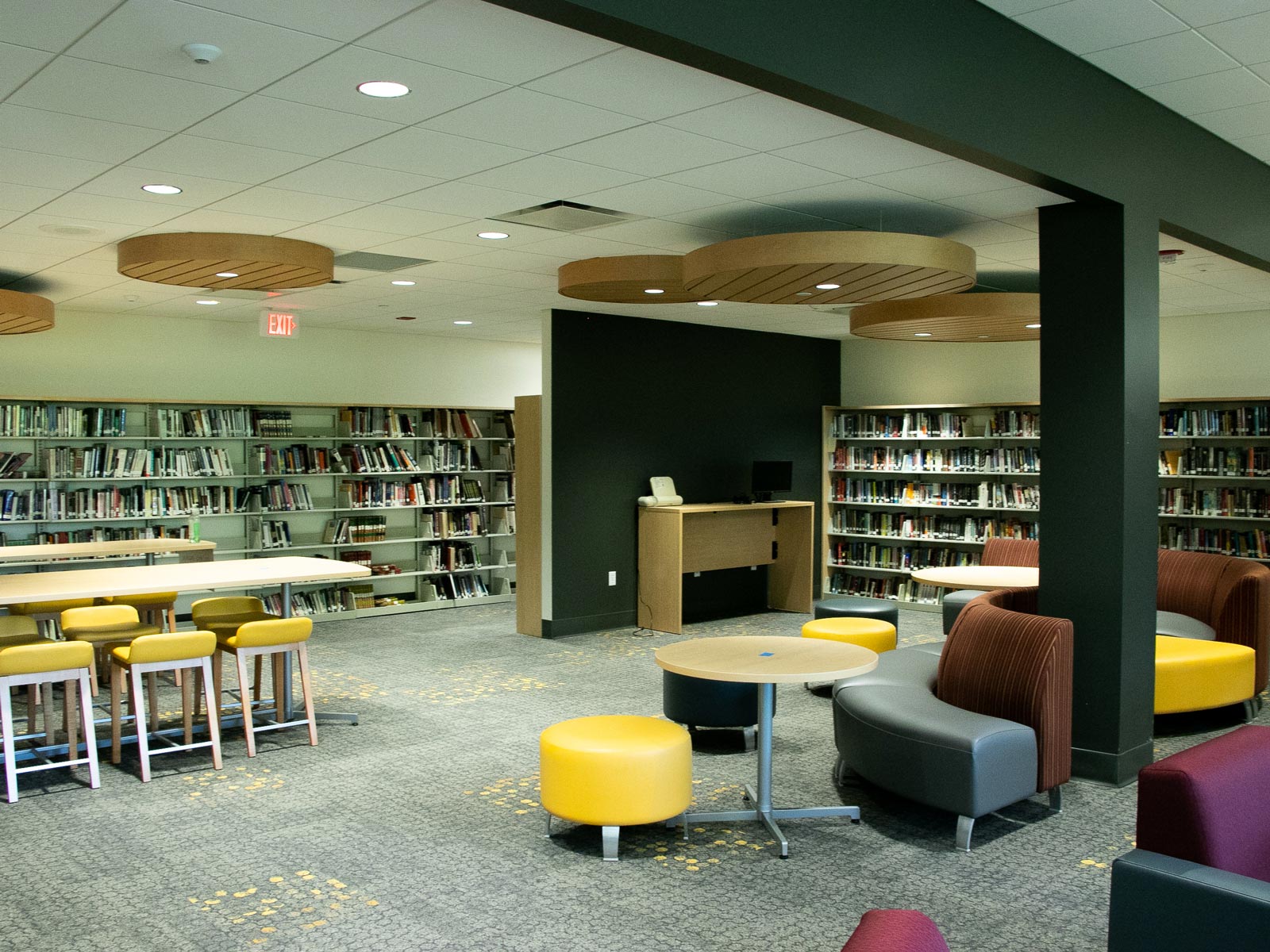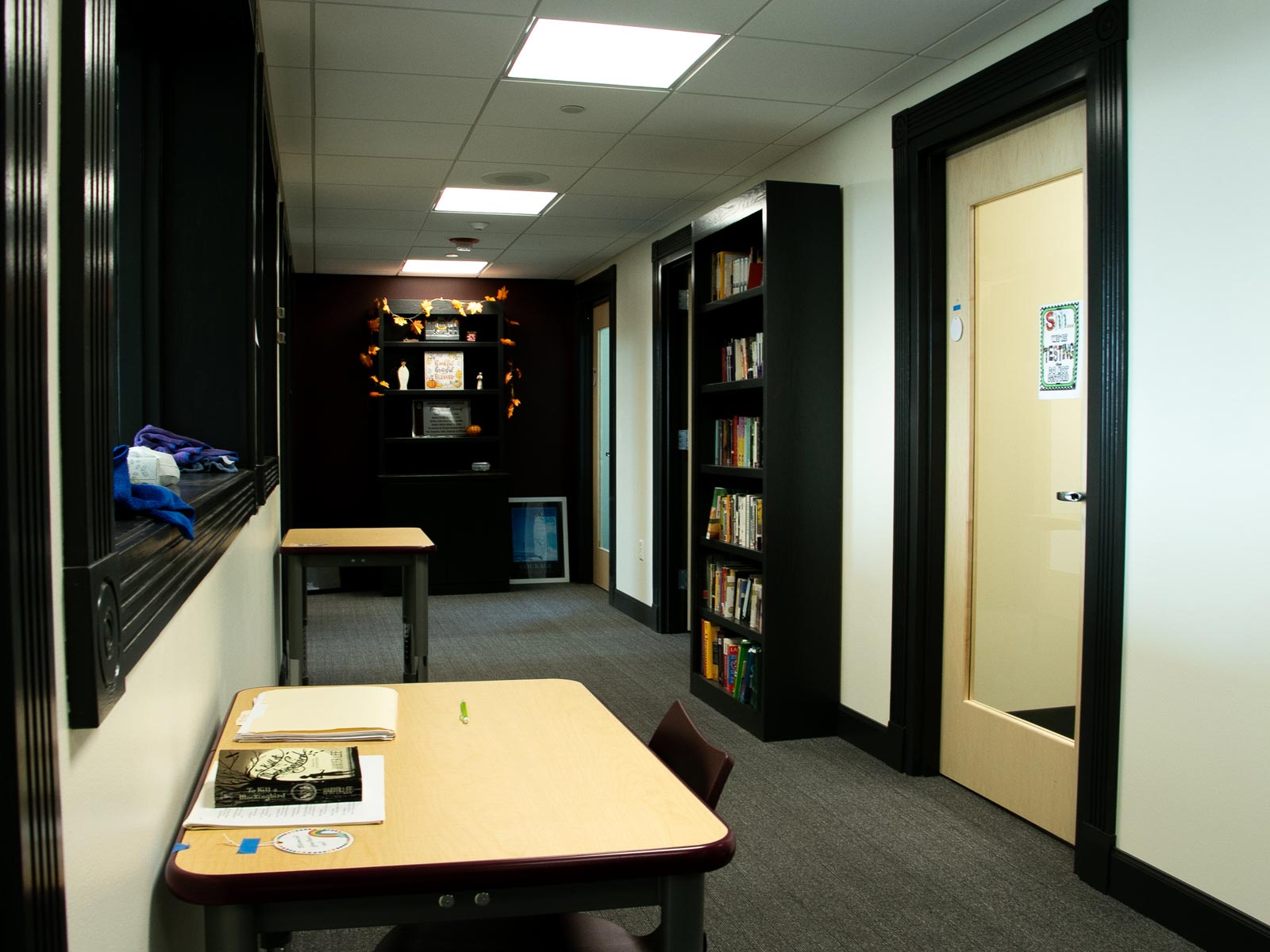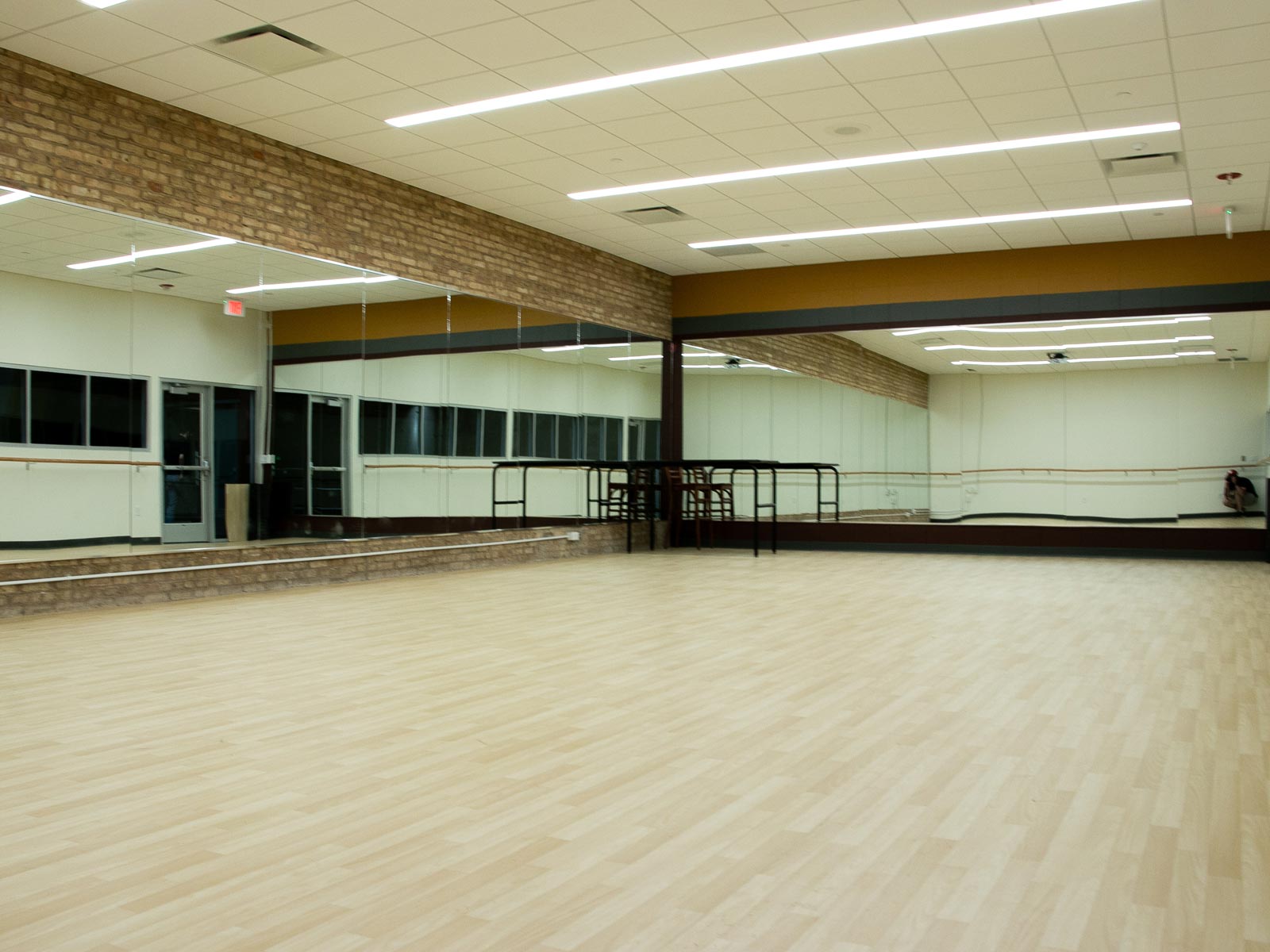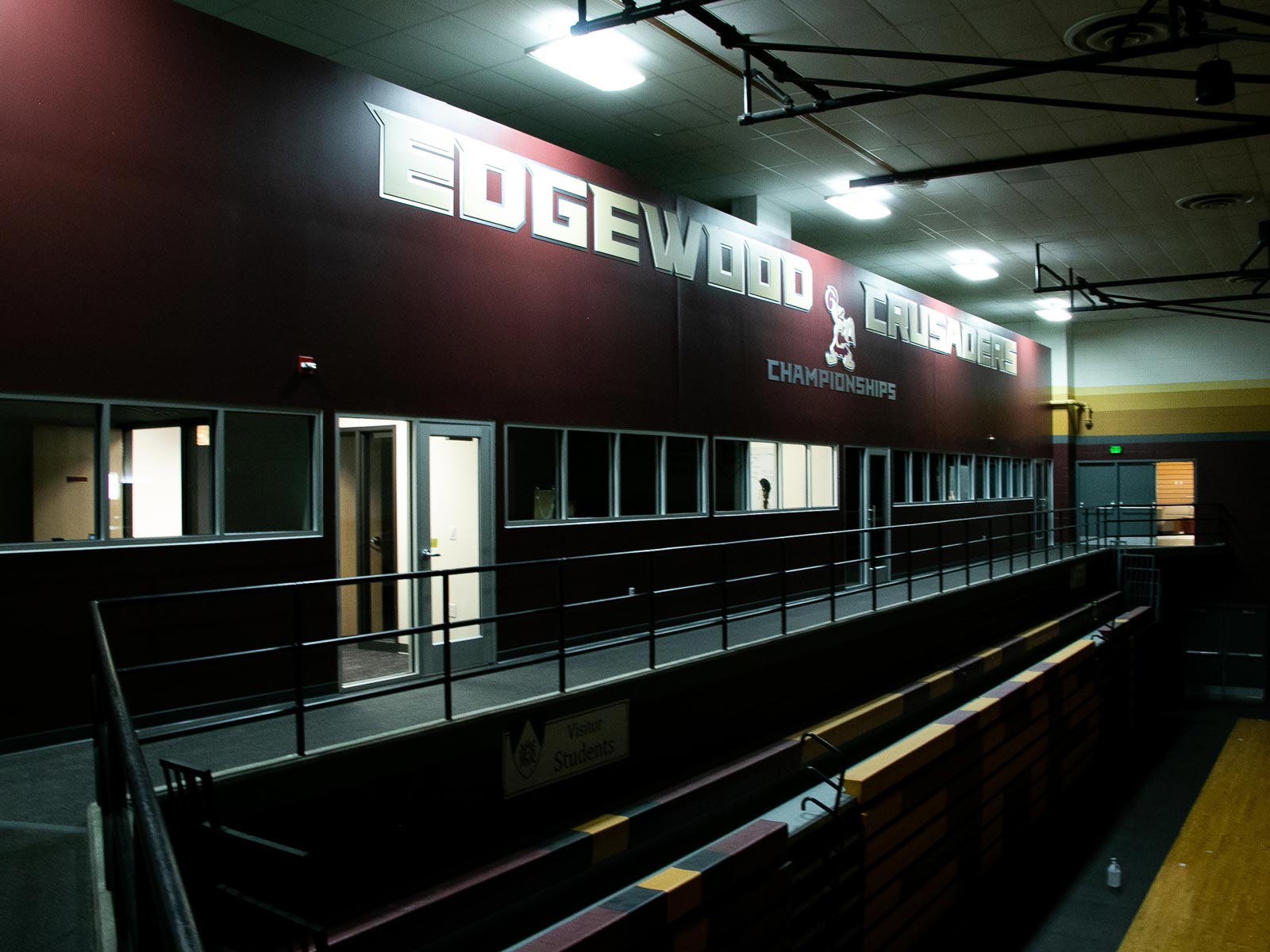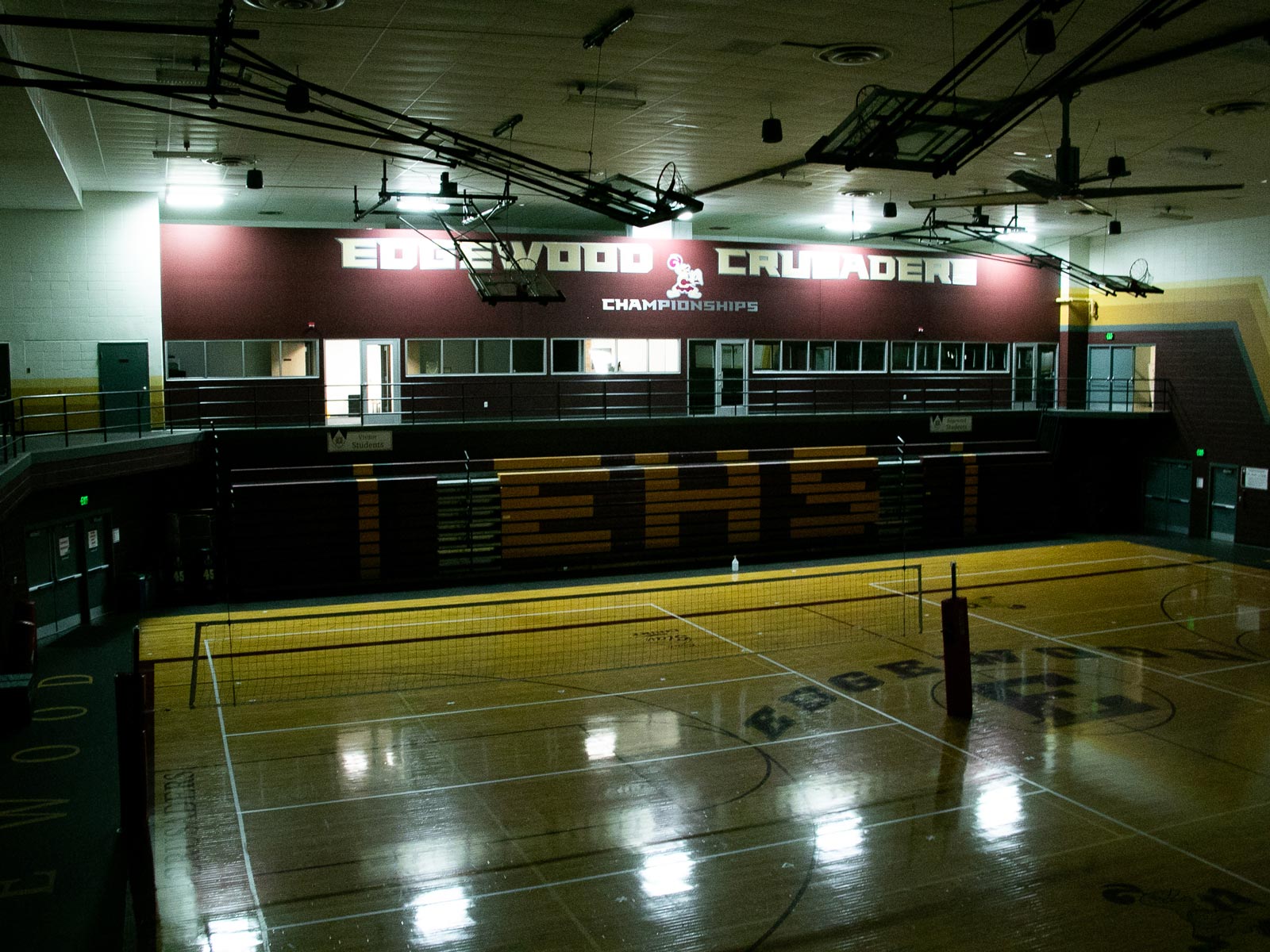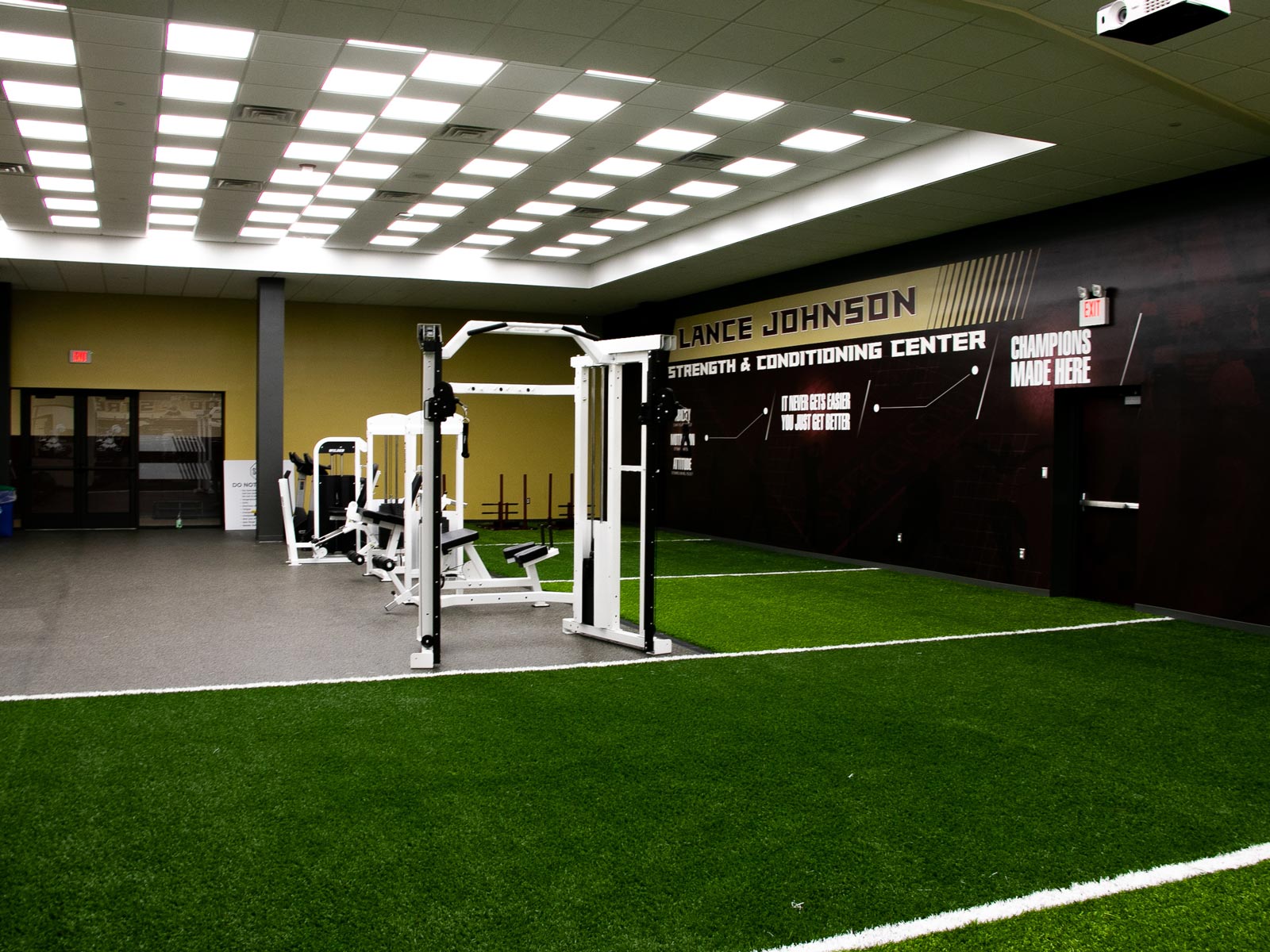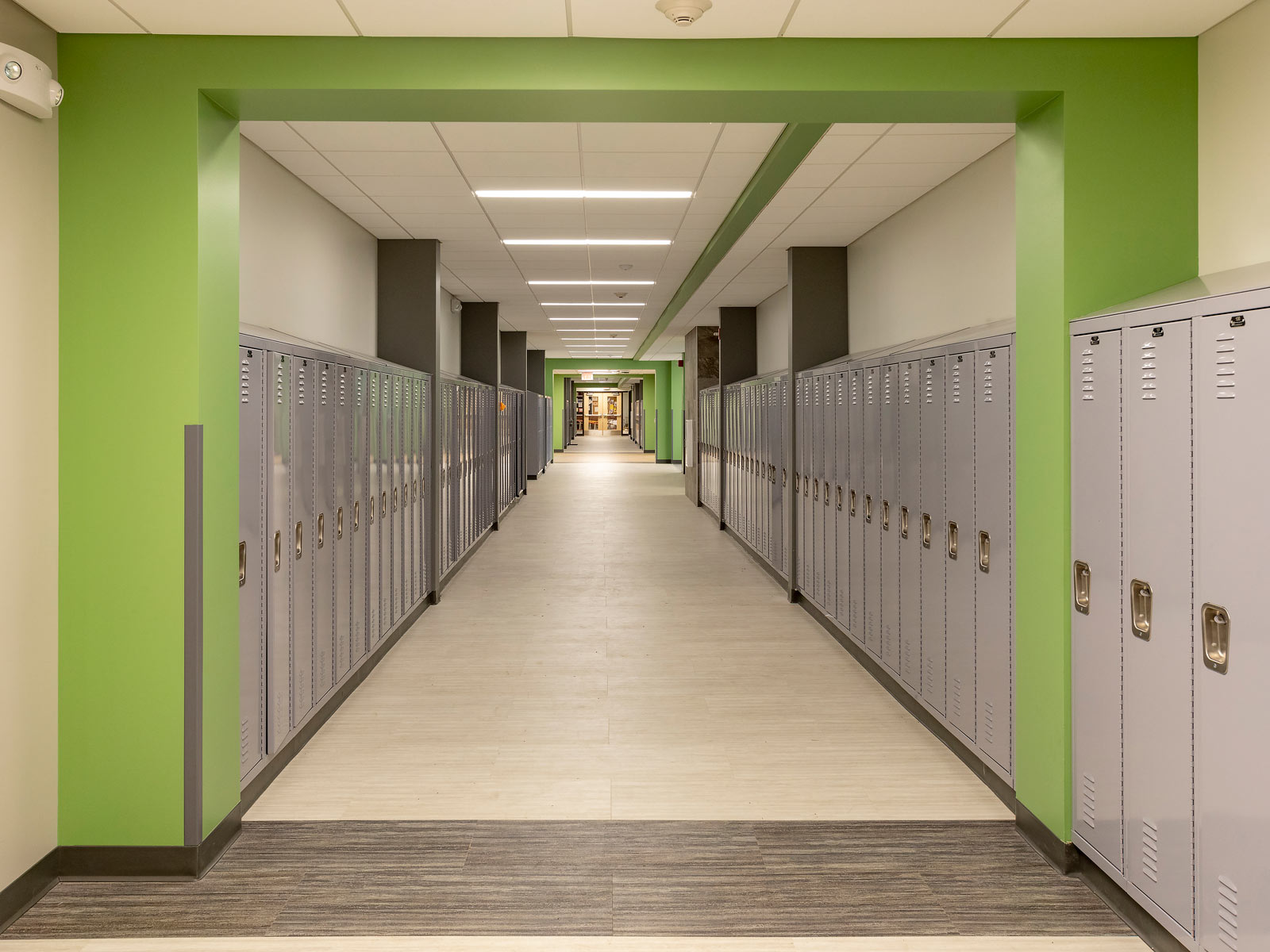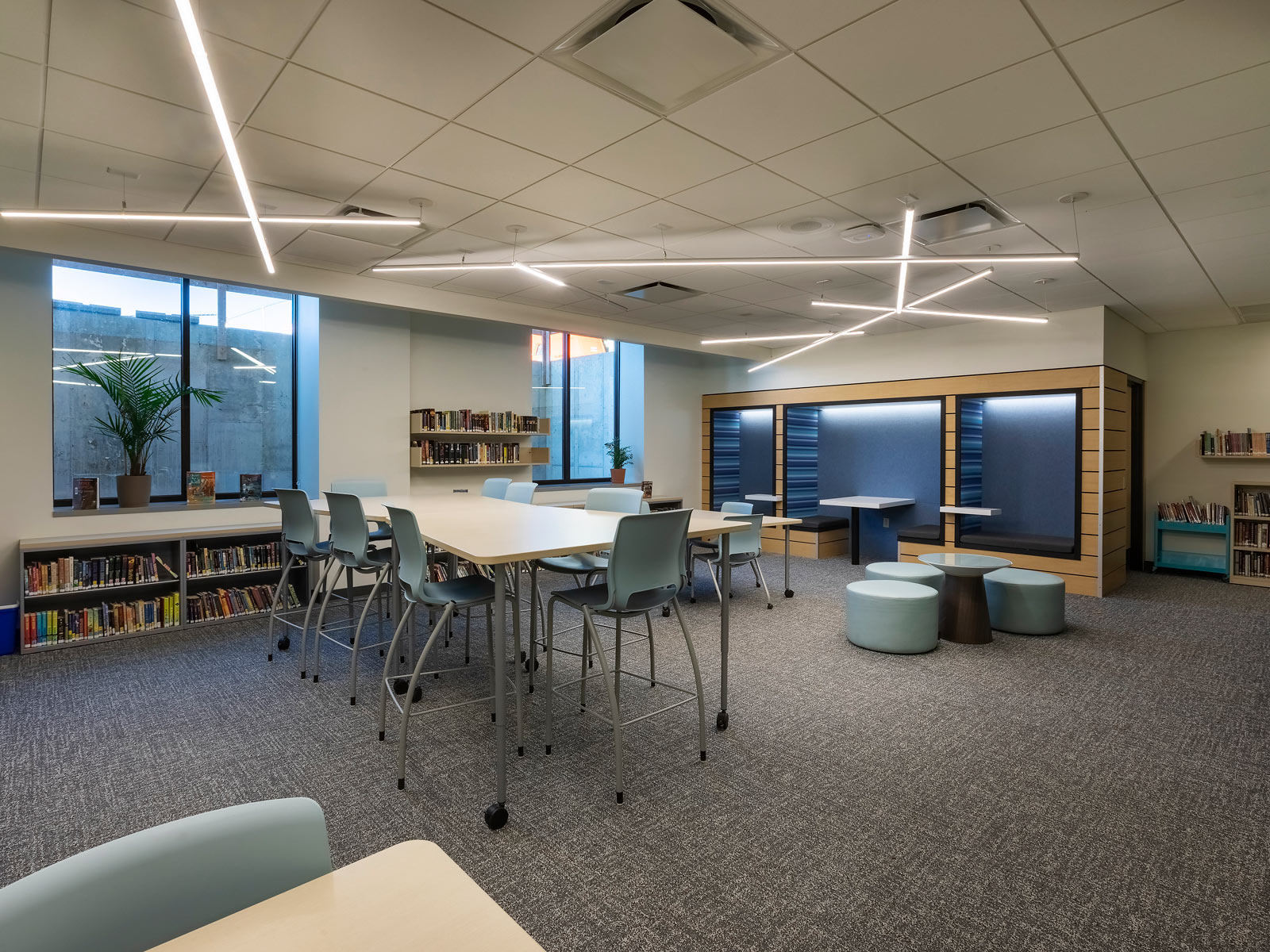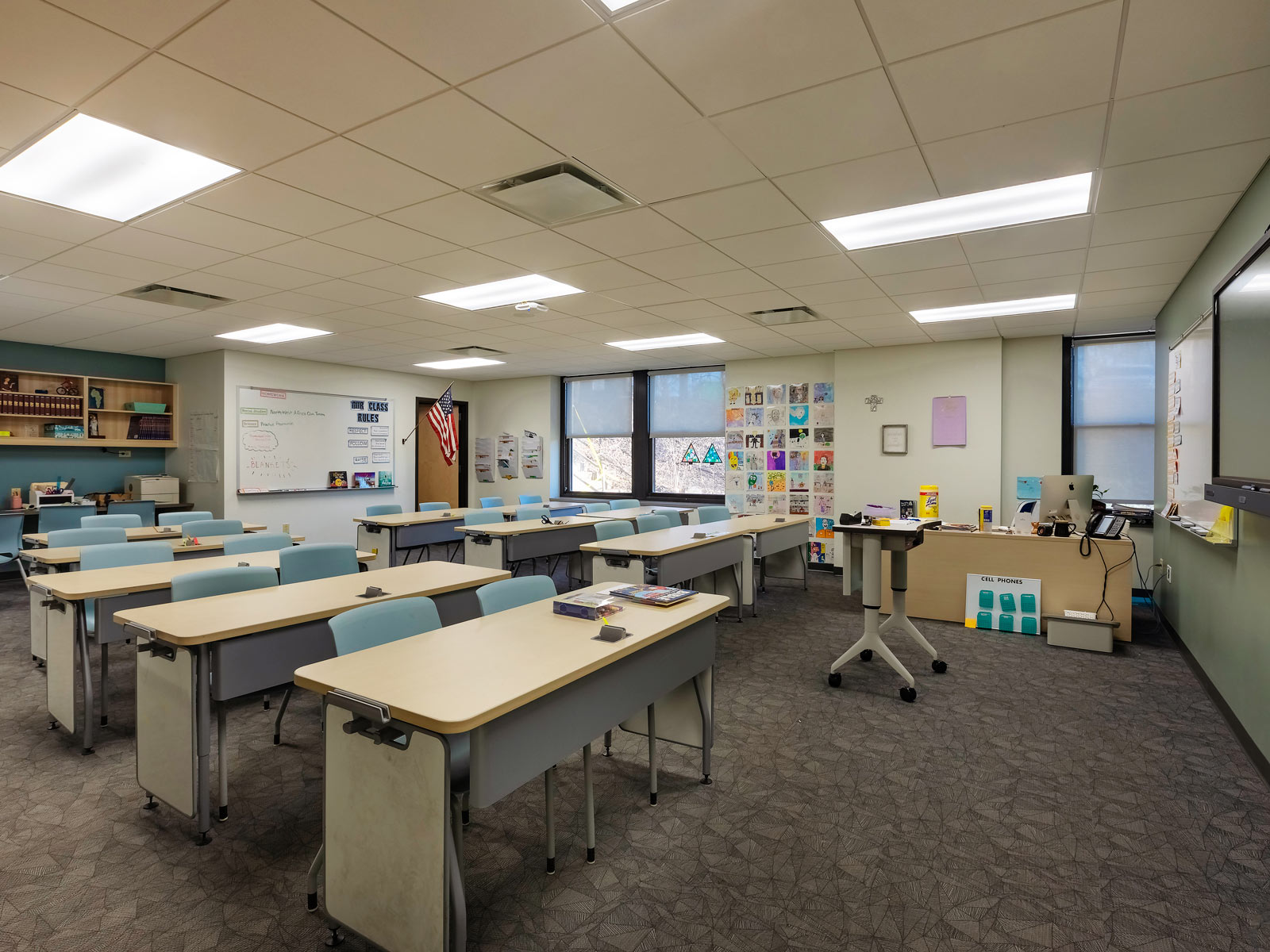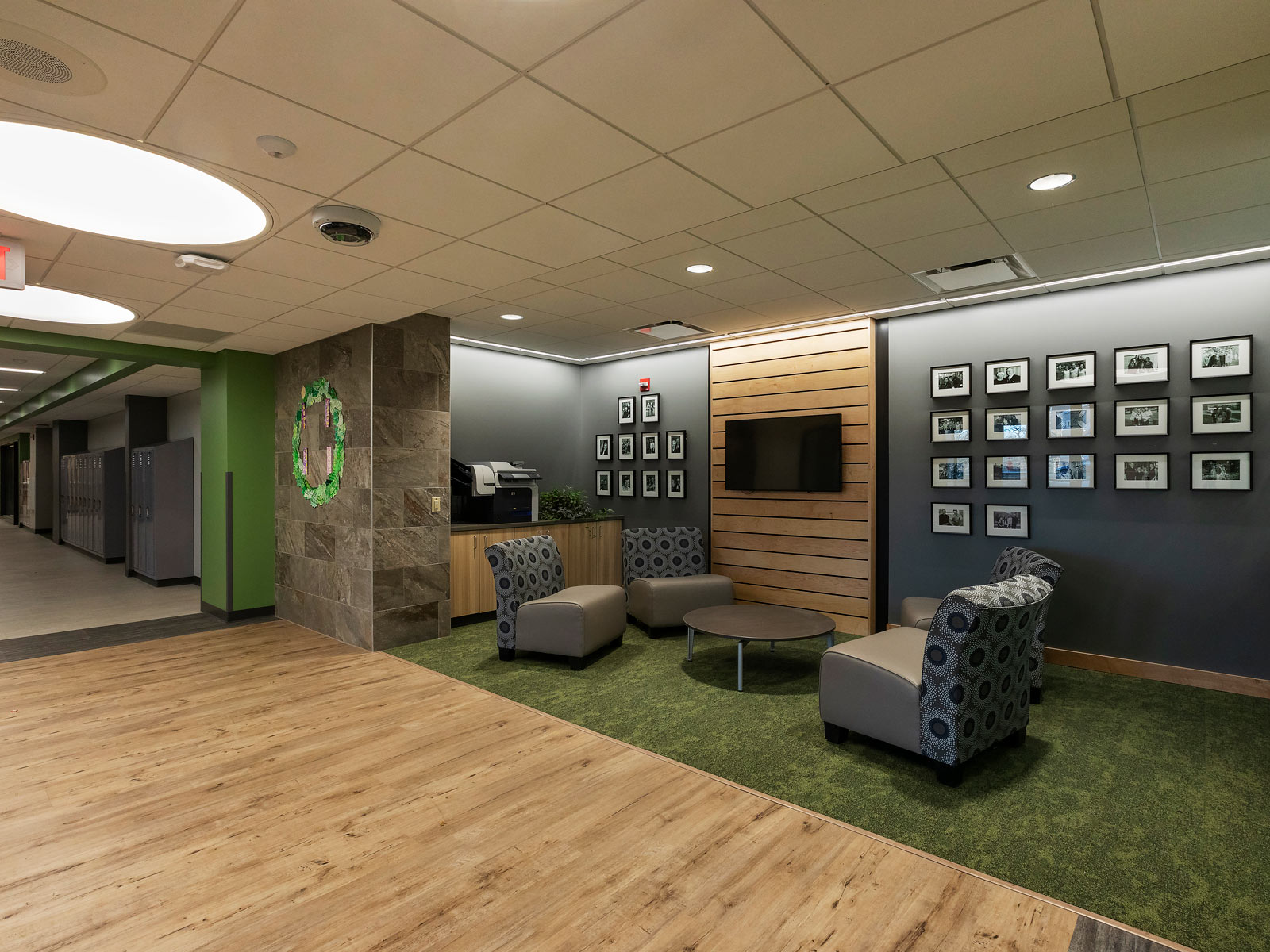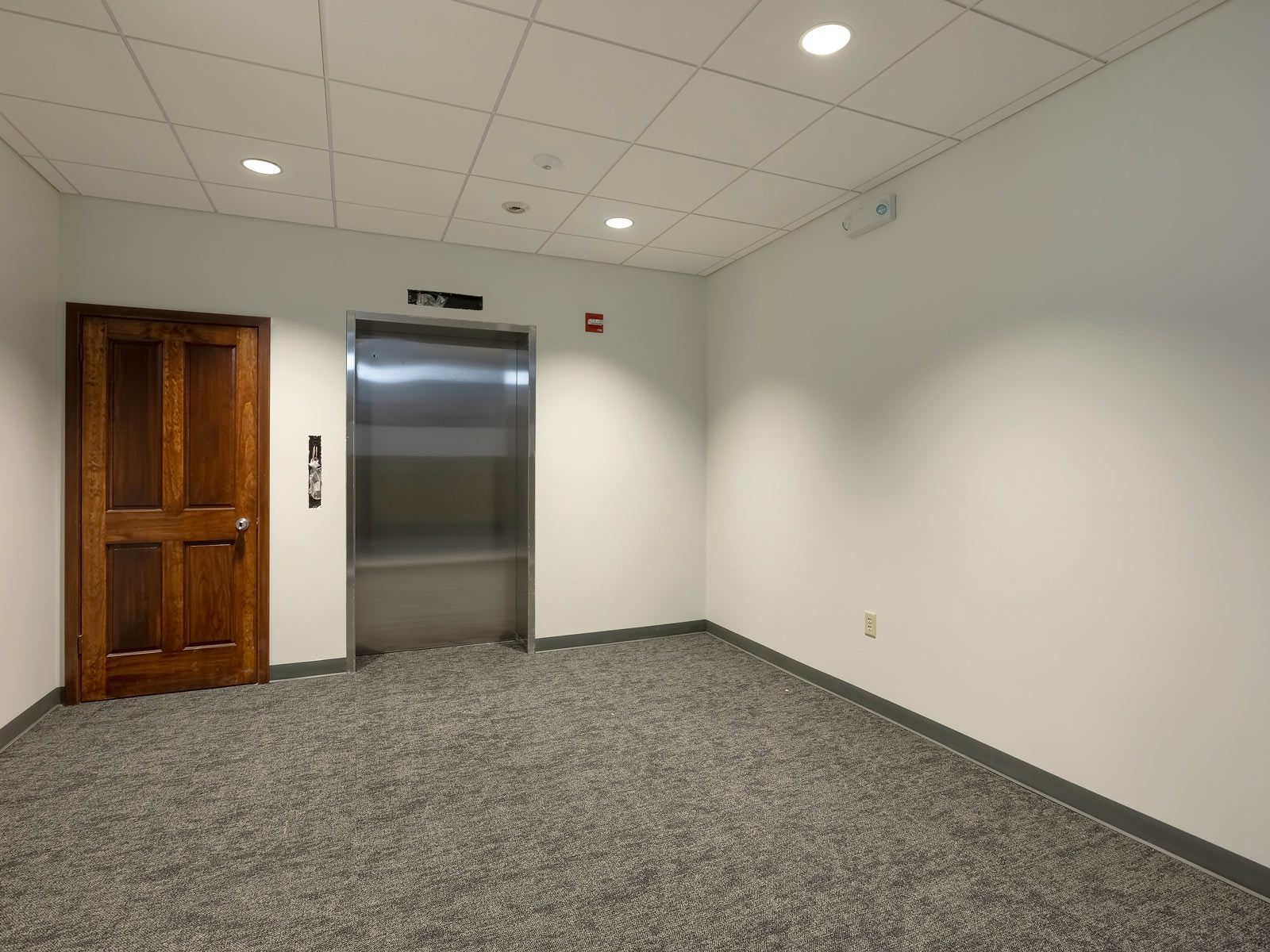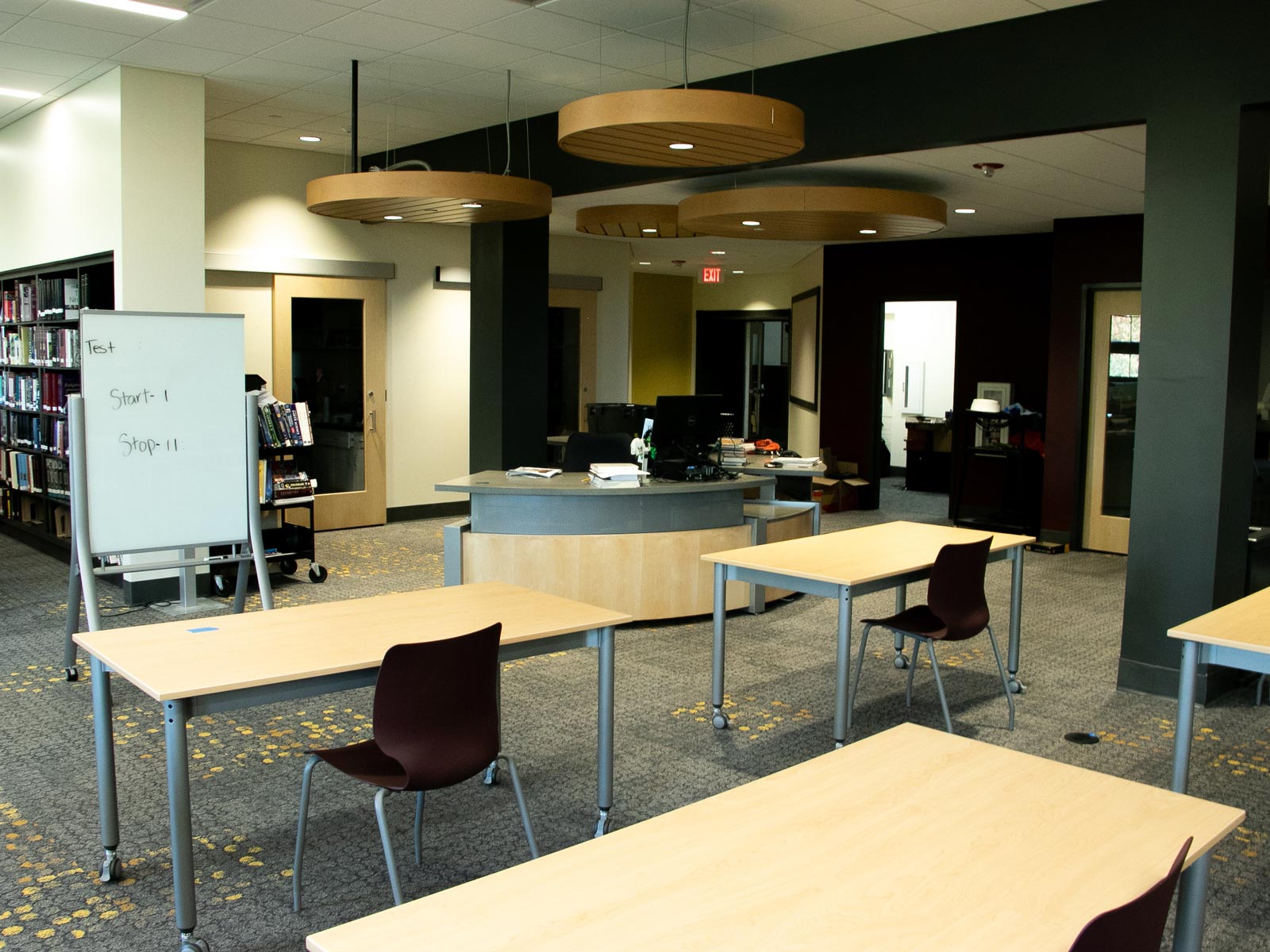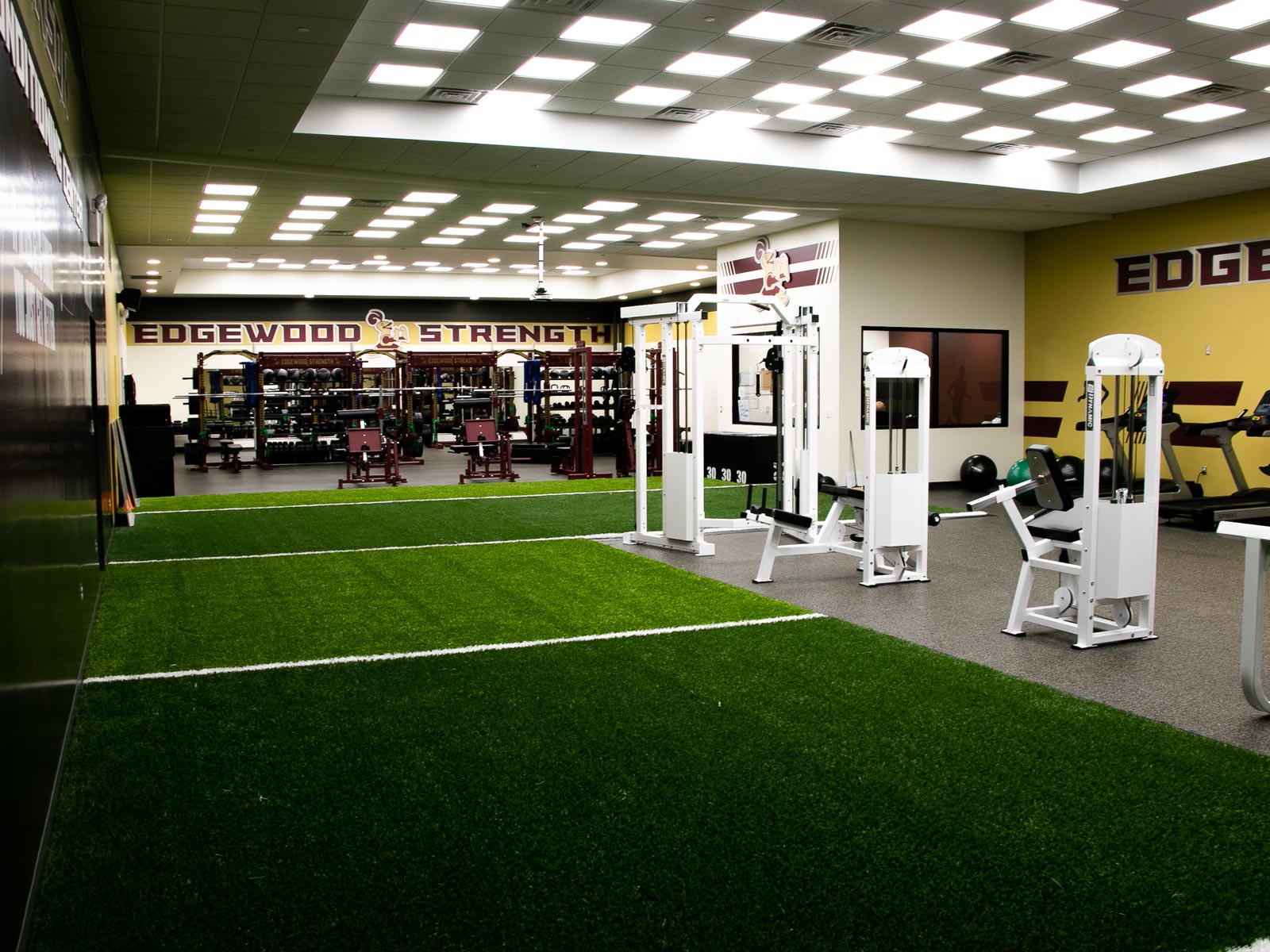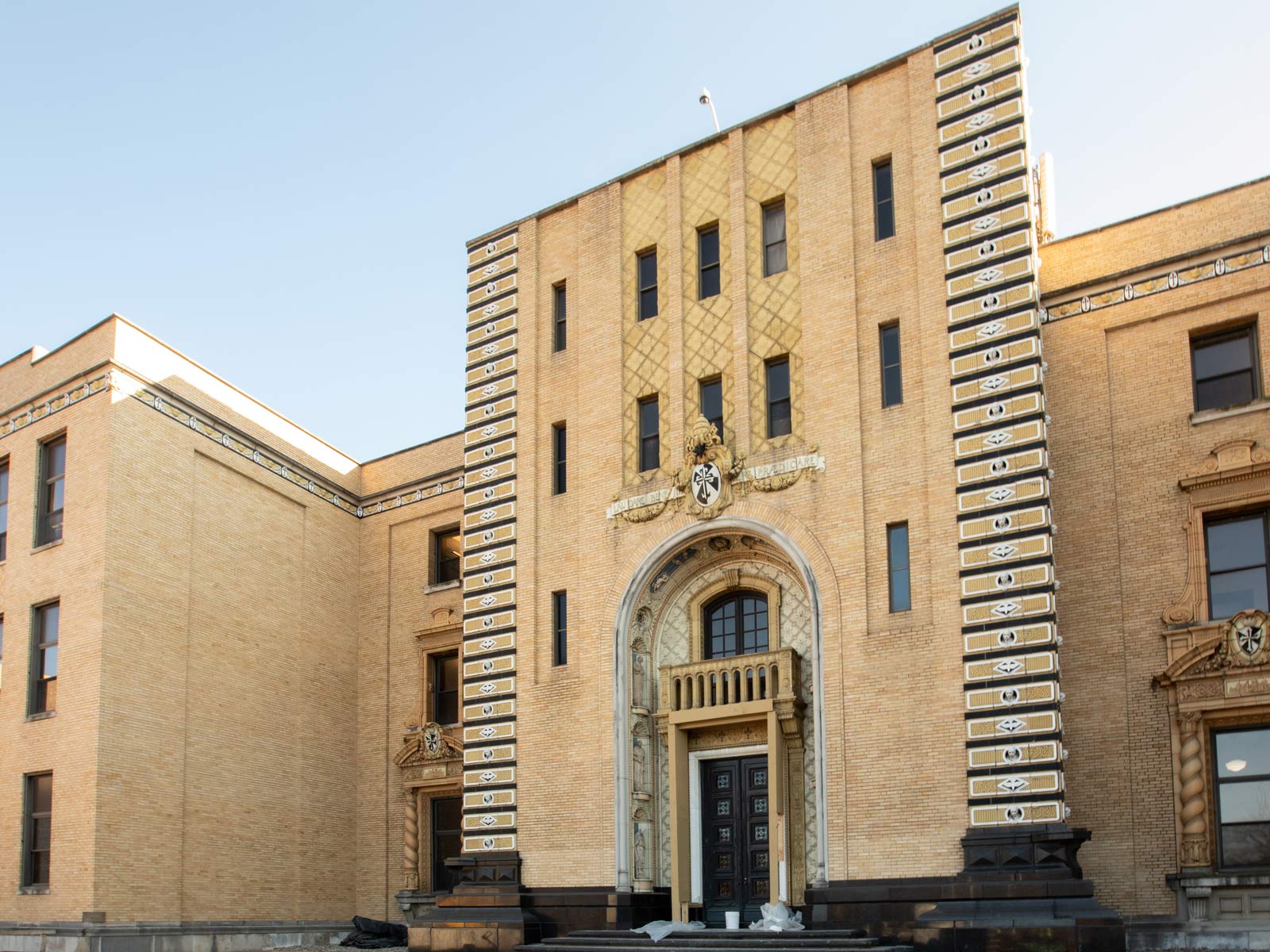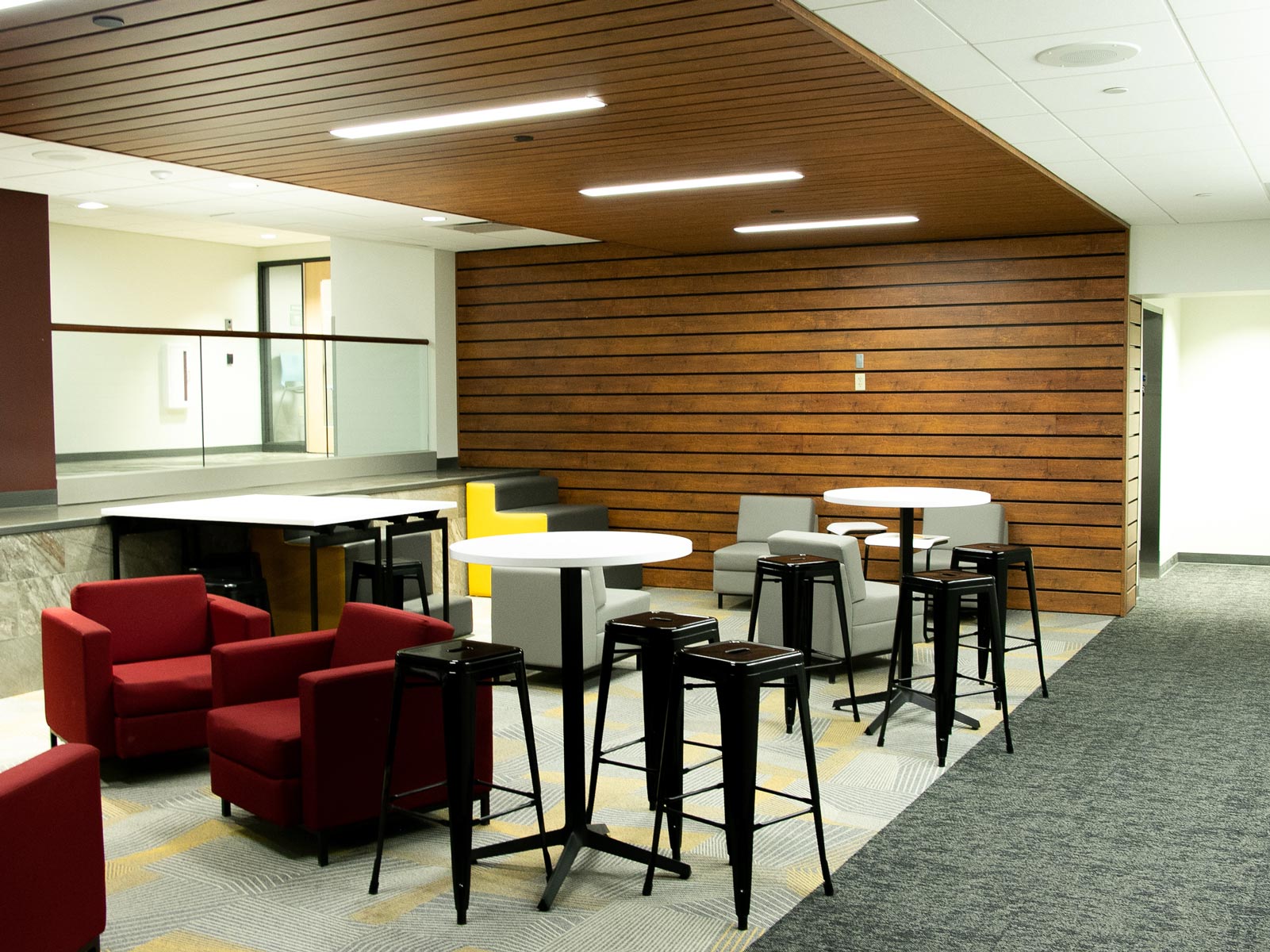 Edgewood Commons | 2023
The new Alumni Hall is a renovation to the 1967 Commons construction. The new space is a contemporary, attractive, energy efficient two-story open and airy space that will be used by students, parents, alumni and friends before, during and after school.
This new space is a comfortable and welcoming place for alumni to gather and reconnect while also serving the day-to-day needs of current students who are creating their own memories and connections.
Renovations | 2020
Daniels crews began working at Edgewood High School after in-person education was canceled in the spring of 2020 as the school continues its Capital Improvements. The 2020 upgrades include four separate areas of work. The first area to be renovated included transforming the choir and band rooms to a brand-new athletic training facility! A referee and coaches changing rooms were constructed as well as a new athletic development office and dance studio that overlooks the Wilke Gym. Finally, the Library and Learning Resource Center were renovated to allow for more collaborative learning and study spaces.
Renovation & Elevator Addition | 2018
During a tight, 11- week construction schedule major renovations were brought to the ground floor of the 1925 building at Edgewood High School. In order to create a dedicated Middle School space, the High School, Middle School and Construction Team worked to reconfigure three existing classrooms, converted a maintenance room to a classroom, converted a storage room into an Instructional Media Center, converted a storage space to a girl's restroom, modified the corridor and converted a storage space to teacher's lounge, office, testing room and small group instruction room.
Edgewood High School continues its ADA infrastructure improvements in order to provide access to all current and future students through the addition of the elevator, which allows access to each floor throughout the building.