Aquatics & Recreation Projects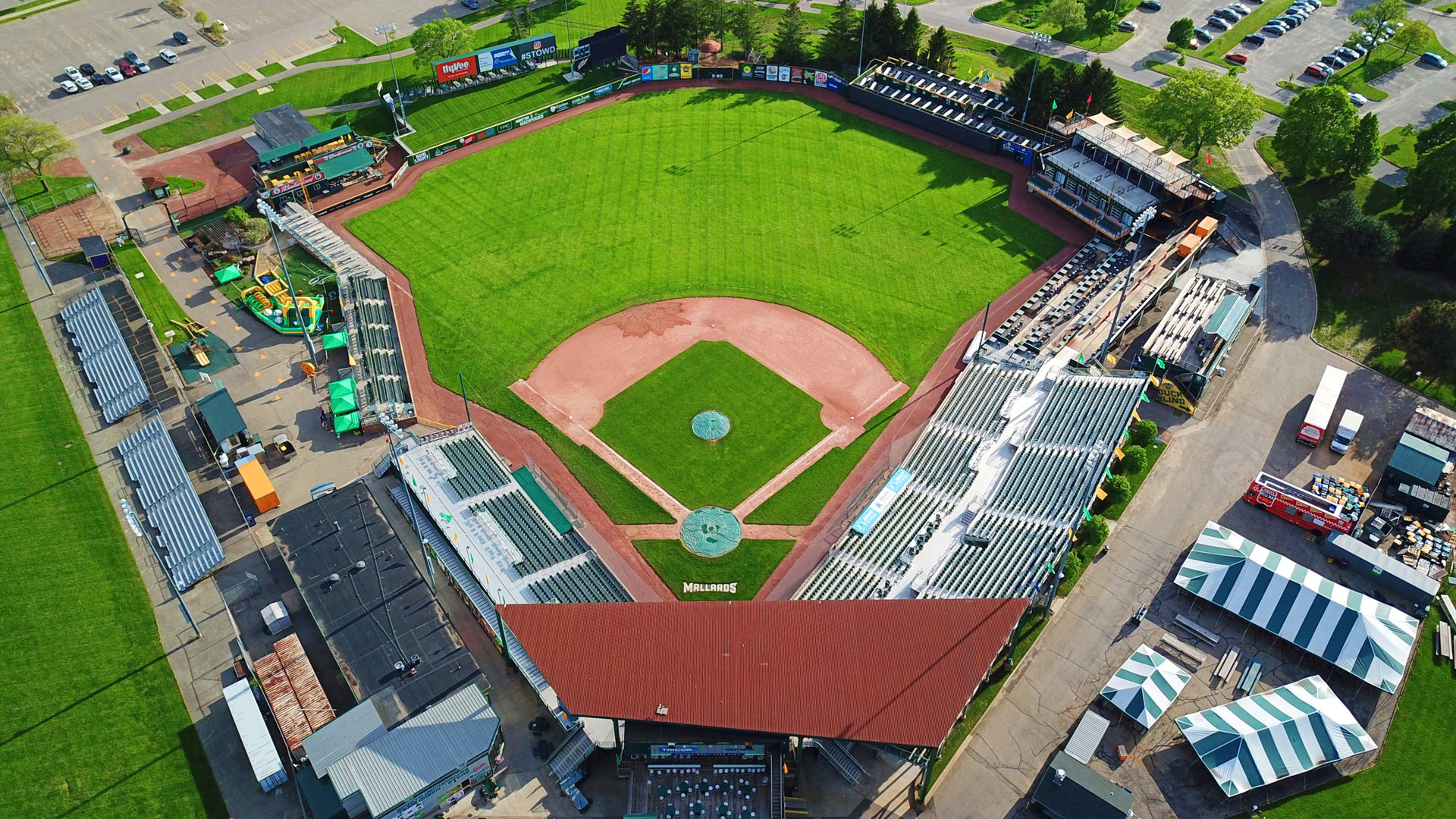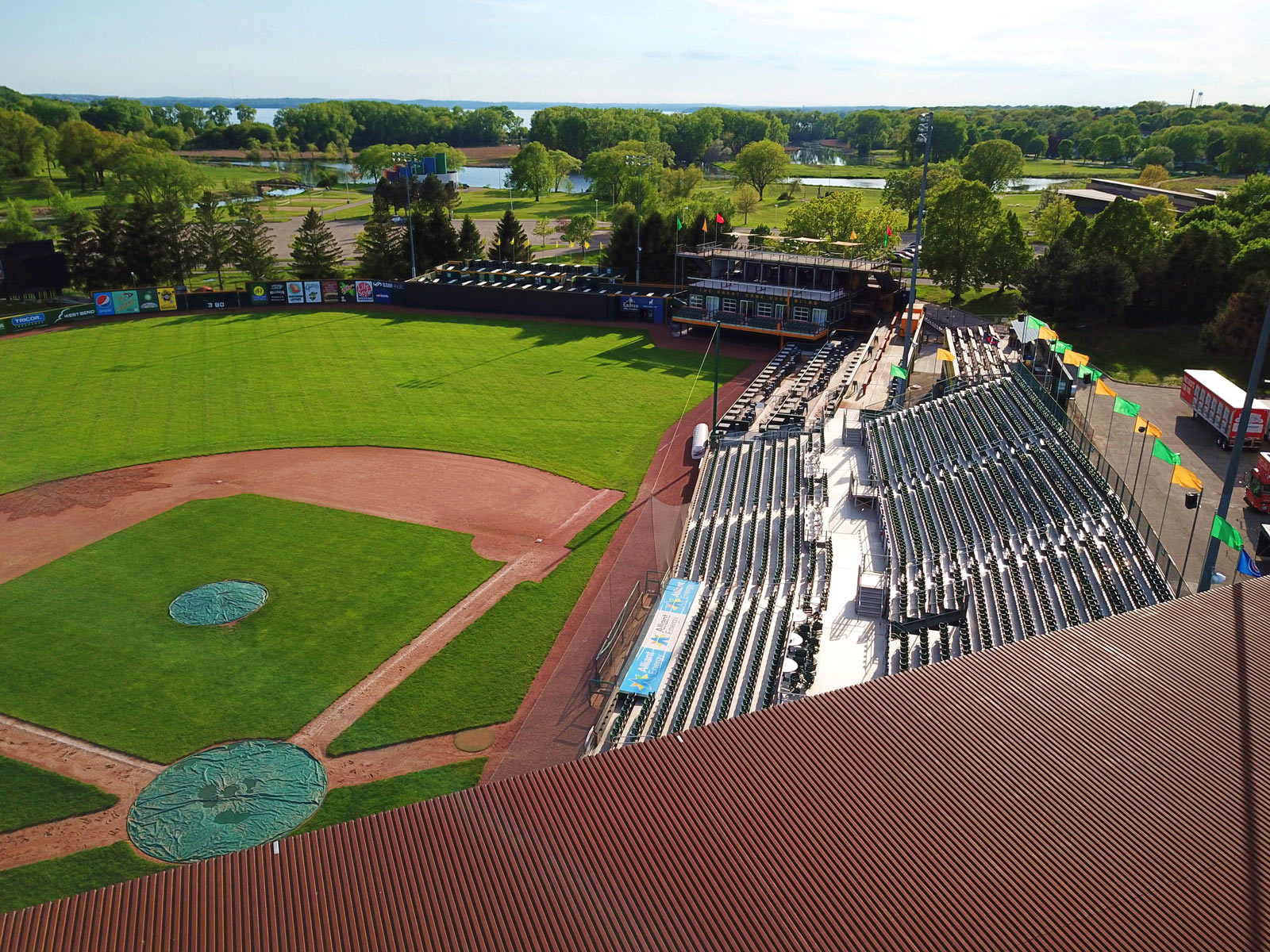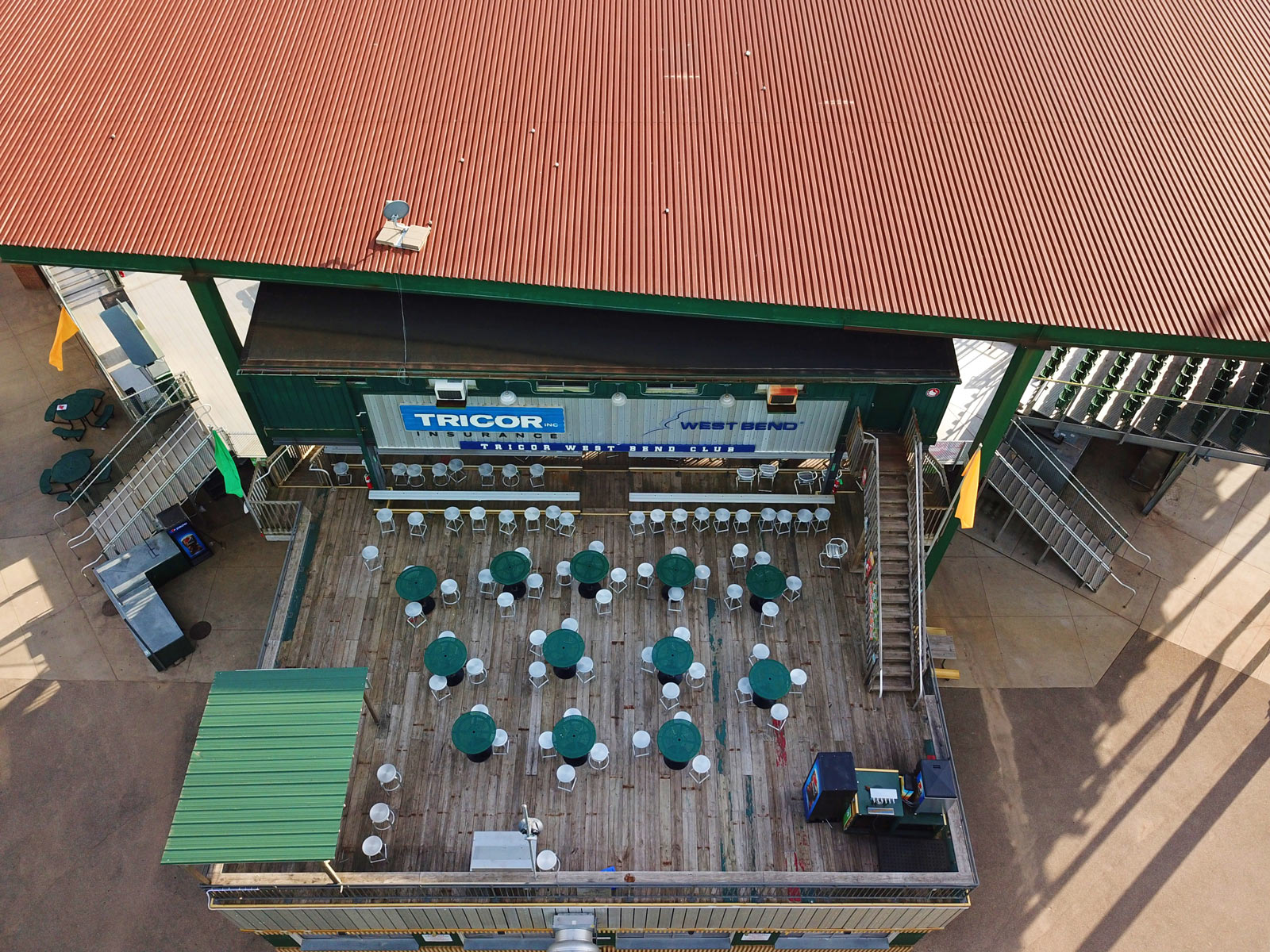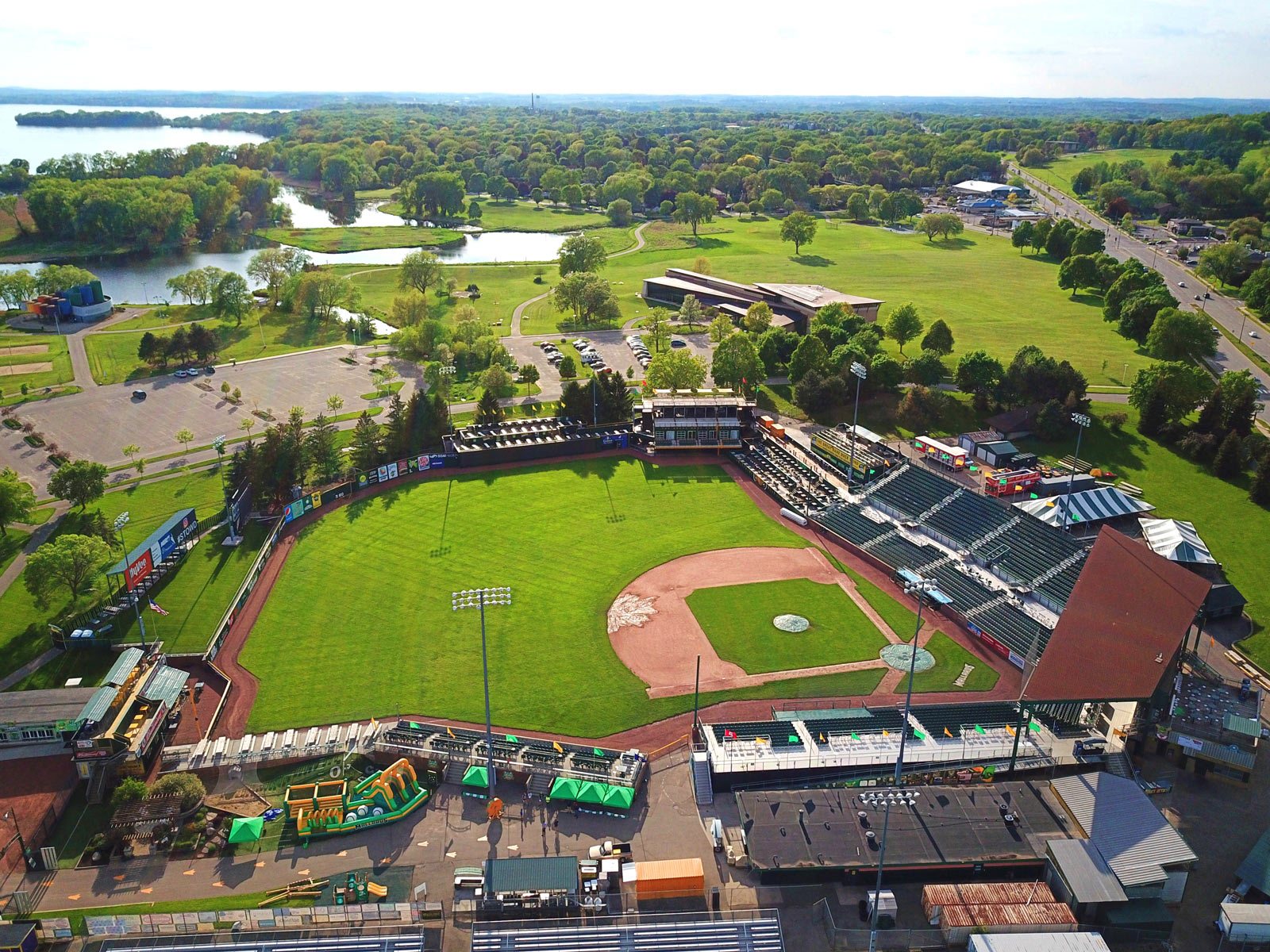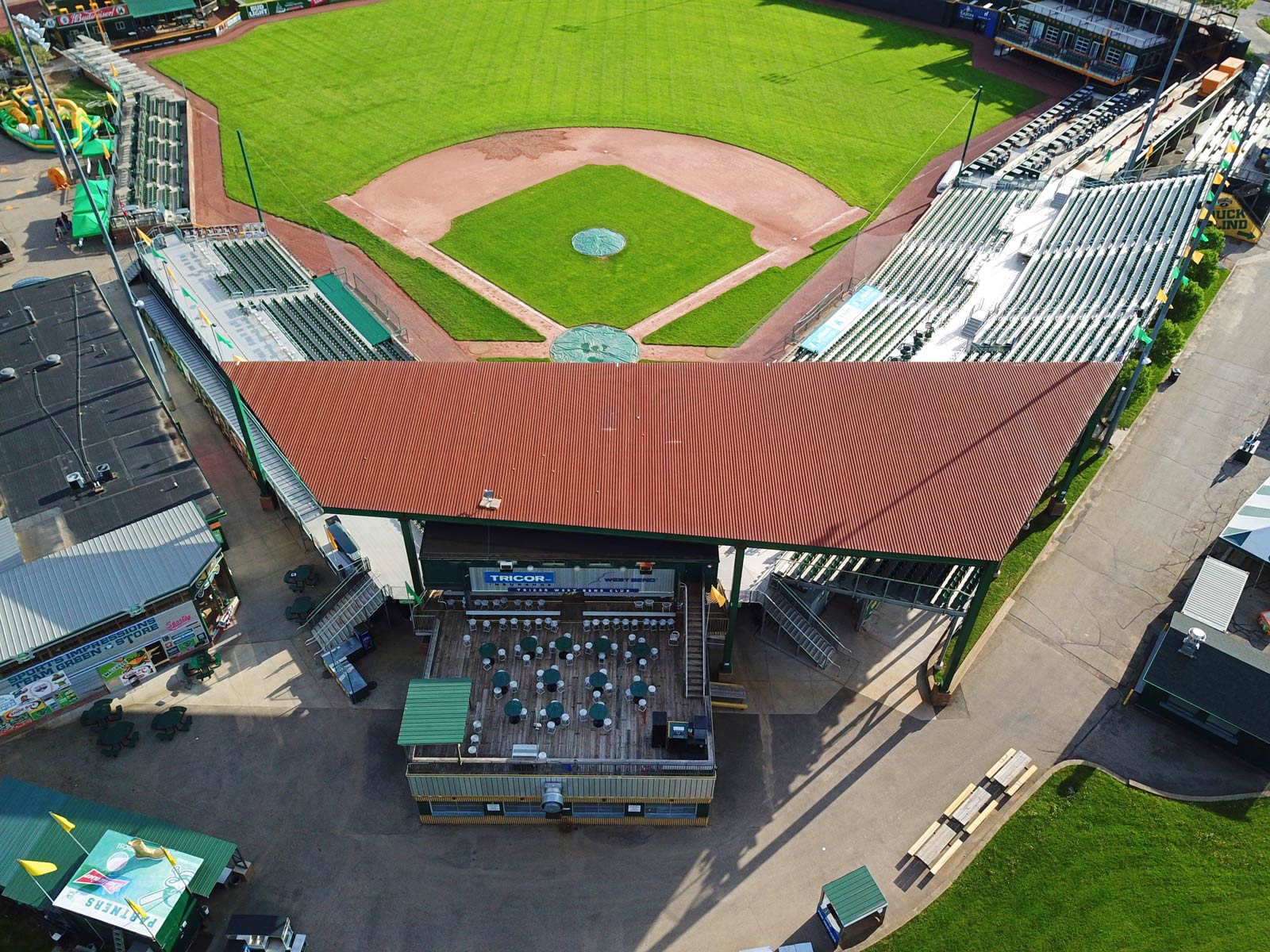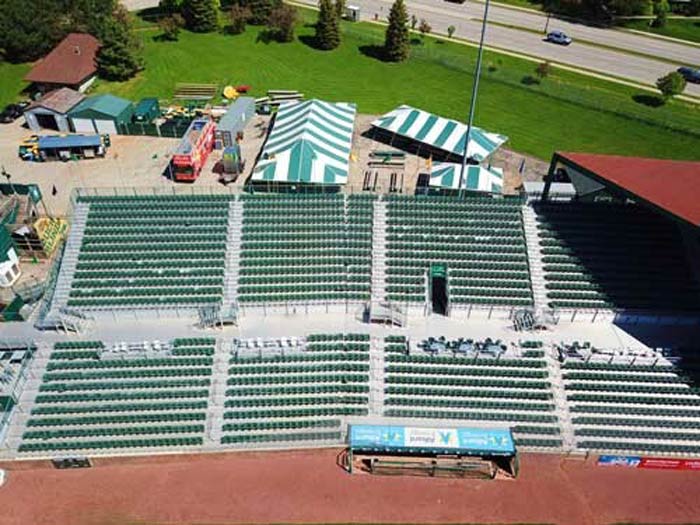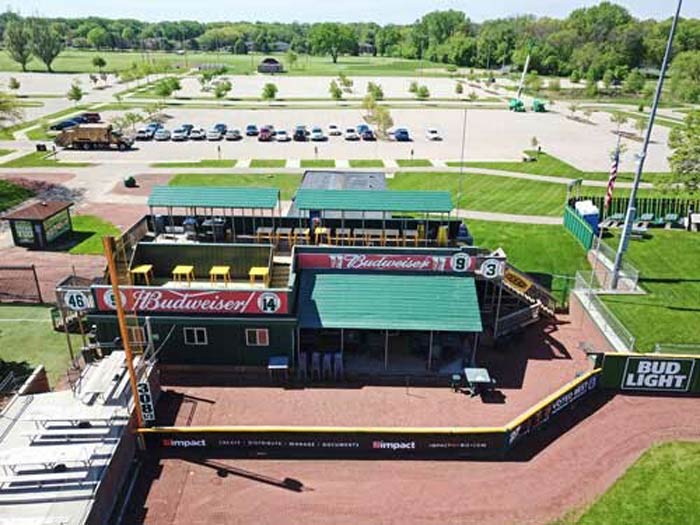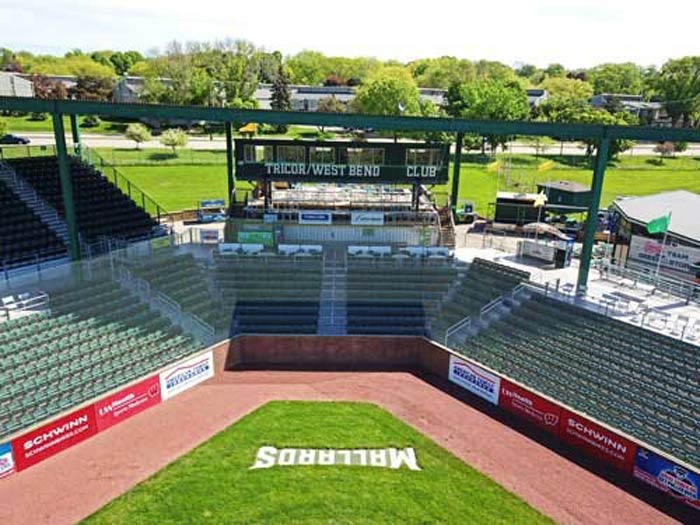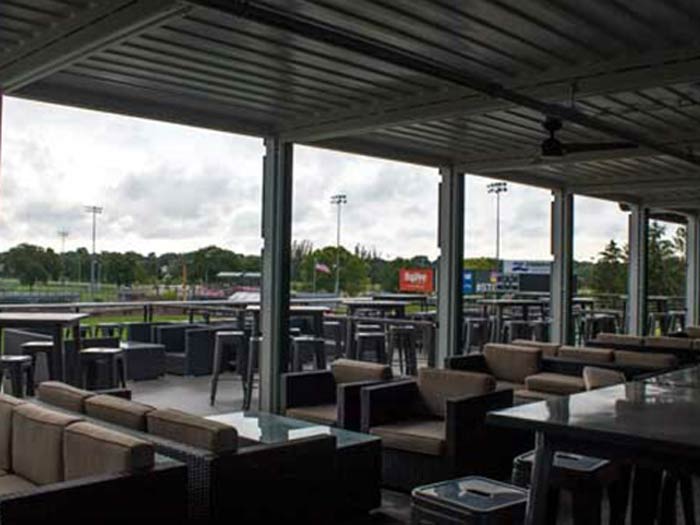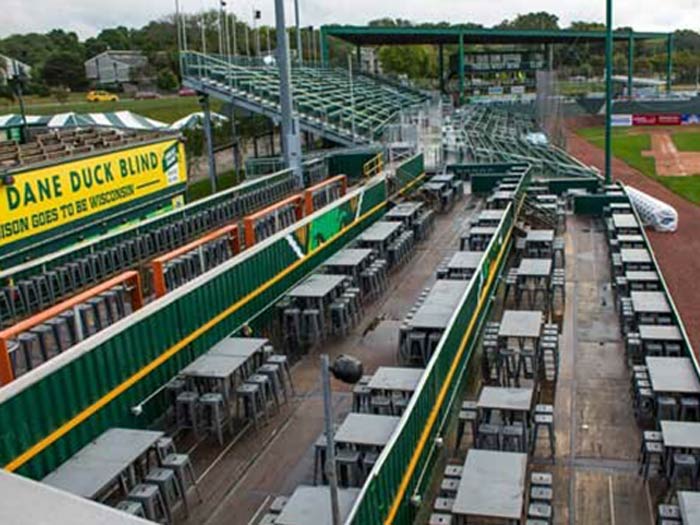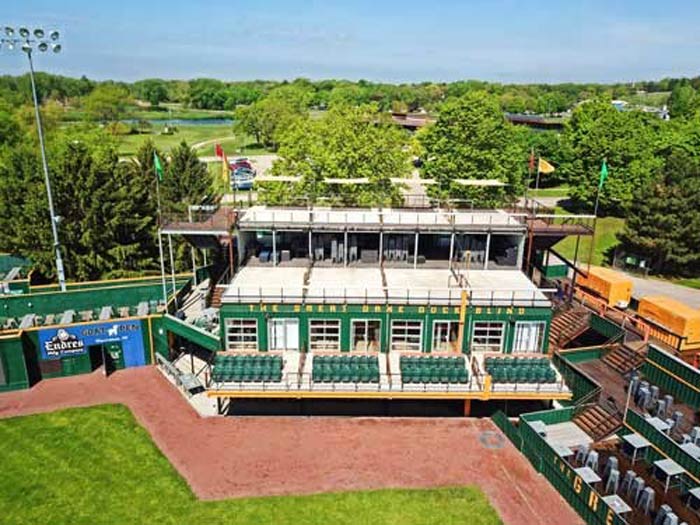 Play Ball! The newest addition to the Great Dane Duck Blind was completed in 2017 and is home to a three-tiered General Admission "Duck Blind" seating. The new suites allow for 700 guests to view the game in a whole new way.
The first level of the suites is right off the warning track in Right Field, allowing fans to watch at field level while having access to a private bar. The second and third floors offer climate controlled suites in addition to outdoor seating options, and the fourth floor offers a rooftop suite. The fast pace of construction along with the complexity of building with modular shipping container units meant that several decisions needed to be made quickly to ensure the project was ready for opening day! The project was recognized by the Modular Building Institute, and was also awarded the 2017 Best Ballpark Improvement by Ballpark Digest.