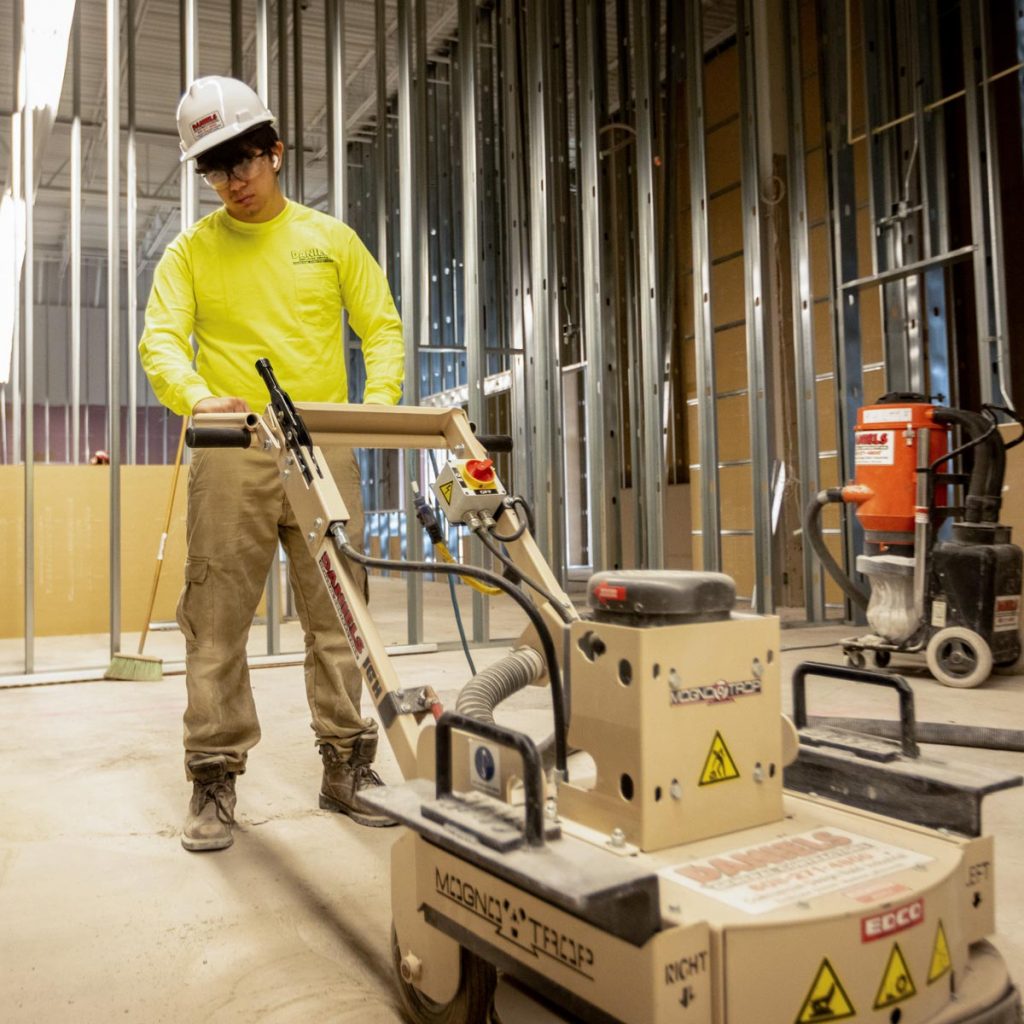 Interested in construction, but don't know how to get started?  Daniels Construction provides opportunities to students in their Junior and/or Senior year of high school to pursue construction and mechanic careers.
The statewide Youth Apprenticeship Program is an integrated school-based and work-based learning opportunity for high school students to explore career paths and get paid for on the job experience.
Students have the opportunity to gain valuable knowledge in the construction industry through hands-on field experience. Our paid student opportunities include the ability to interact with field operations and project management.
Joe Daniels Construction is an Equal Opportunity/Affirmative Action Employer. We are committed to achieving and maintaining a diverse workforce. Qualified females, minorities, veterans, and disabled individuals are encouraged to apply.
Daniels offers the following career paths:
Architecture & Construction Pathway
Transportation, Distribution, & Logistics Pathways
At Daniels, we enjoy meeting extraordinary people at the start of their careers. We do this by attending student driven events.
Please select listing to show.